Corporate Social Responsibility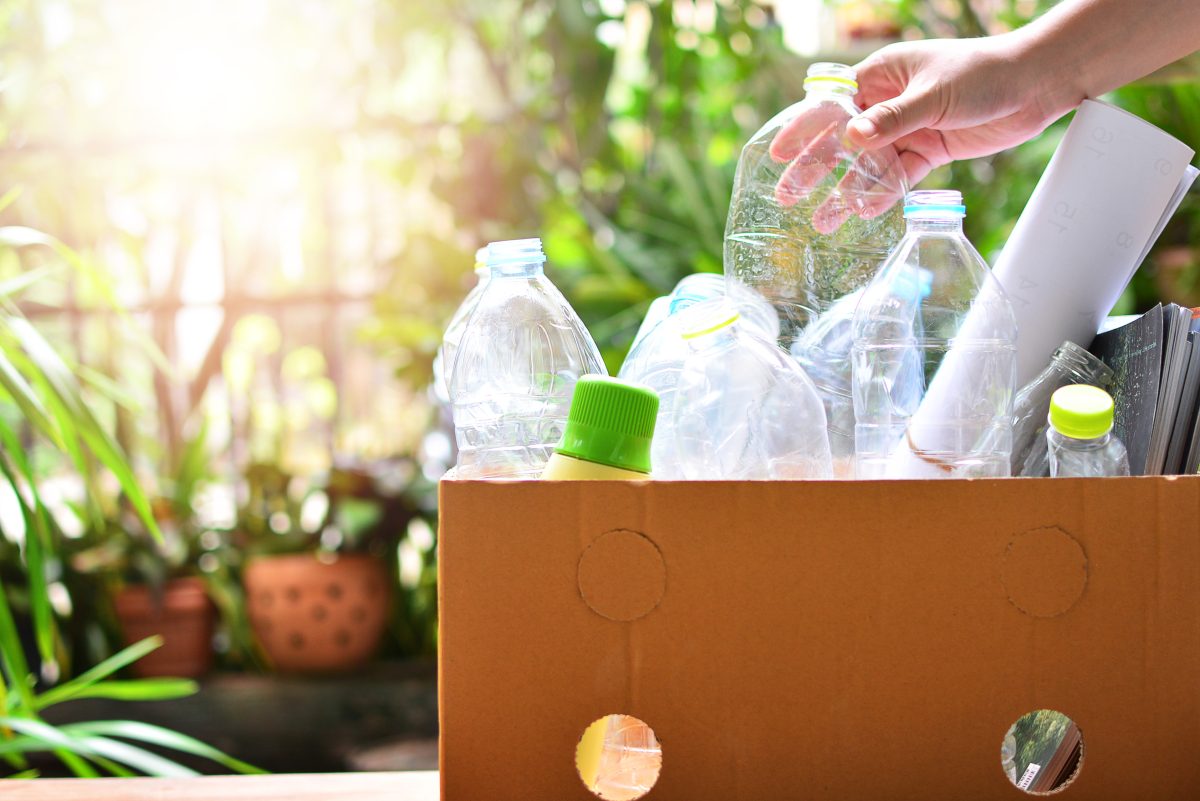 Our community
As part of our continued commitment to supporting members of our community, we fundraise throughout the year and strive to empower young people through education. Find out how AutoRek supports social mobility initiatives and charities across Scotland.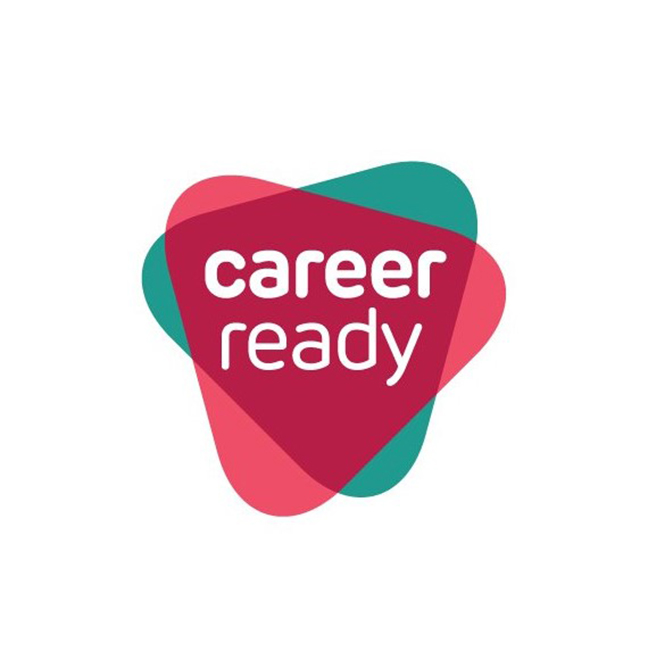 Career Ready
Through our contribution to Career Ready, the Scottish national social mobility charity, we're proud to play a crucial role in preparing young people for future employment.
The Career Ready programme sees ten AutoRek employees become mentors to young people. They assist in developing their mentee's essential life skills, including communication, problem solving and organisation. Regular meetings provide the young people with support, encouragement and guidance to help them navigate potential challenges.
Young people in the programme also benefit from a Summer Internship opportunity to kickstart their careers. They are invited to work in our office to gain both confidence and first-hand experience in the workplace.
Charities
Throughout the year, the AutoRek team raises money for various worthy causes – many close to our employees' hearts. We have developed a strong relationship with the Beatson Cancer Charity and several other local organisations.
We have sponsored charity balls, taken part in space hopper races, held office bake-offs and other fundraising events, such as a Ben Nevis trek. In addition to events, we regularly donate to Shelter Scotland, Women's Aid, St Andrews Hospice and Social Bite.
The team's tireless dedication to supporting people in need has been recognised with the Silver Mark Award from Payroll Giving. This award enables our employees to donate straight from their pay to any UK-registered charity.
MCR Pathways
Our work with MCR Pathways, which started life in Glasgow and has since expanded nationwide, allows our staff to give back to our local community in a tangible and meaningful way.
Through MCR Pathways, a school-based mentoring programme for young people, a number of our employees provide vital support to young people in contact with the care system. The programme uses education to help these young people realise and reach their full potential.
By meeting in the pupil's school for one hour every week, our employees and their mentees build a strong and trusting relationship.
Our responsibility
We take sustainability seriously. From recycling to working with sustainable suppliers and signing up for the Cycle to Work scheme, we're always looking at ways to minimise our impact on the planet. Learn more about how we're reducing our footprint.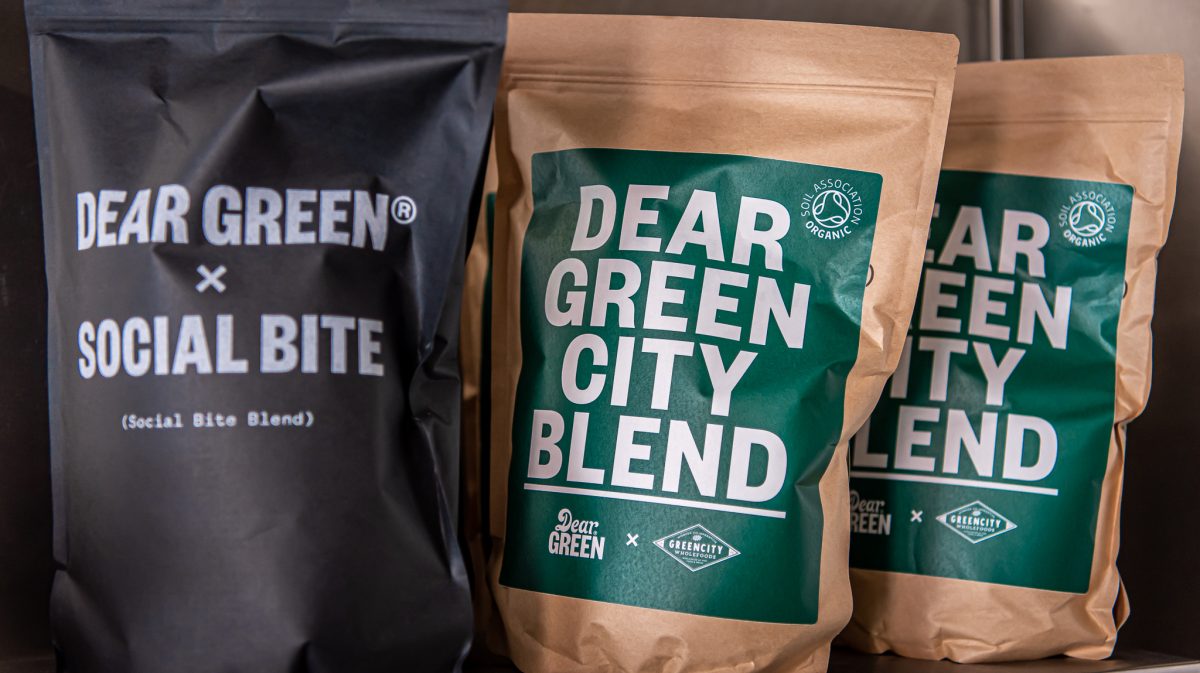 Working with Brewgooder
We believe every person should have access to clean water. That's why, in 2018, AutoRek joined the good – and tasty – fight with BrewGooder to support their #DrinkBeerGiveWater campaign.
We stock beer from BrewGooder in all our offices to be enjoyed at our Friday "Beer O'Clock" – so our team can contribute to a meaningful cause while socialising and continuing to build strong team relationships at the end of week.
As well as being a hit in the office, our partnership has helped some 10,000 people access clean water over a two-year period.
Cycle to Work
Signing up for the Cycle to Work scheme was a no-brainer for us. The government initiative allows employees to choose a bike, hire it for a period of time and then buy it for a fraction of its original value. There are no taxes or National Insurance costs, saving employees up to 39% – as they help save the planet.
As well as reducing our colleagues' carbon footprint, the scheme encourages the team to enjoy the fresh air on their way to work. Cycling to the office allows them to exercise their bodies and minds.
Recycling
The planet is precious, so we take every measure possible to reduce waste and recycle everything we use. We believe it's our responsibility to put the systems in place to encourage our team to dispose of their rubbish responsibly.
Our offices have recycling bins for cardboard, wrappers, plastic, glass bottles and aluminium cans. And our water fountains allow employees to refill water bottles and encourage using as little plastic as possible.
Trees for life
To further offset our ecological footprint, we support Trees for Life, a campaign that aims to rewild the Scottish Highlands so wildlife can flourish.
We recently began our very own tree grove to play a part in protecting Scotland's wild landscape. In December 2020, we planted 86 trees – one for each employee. And we plant a new tree for every member who joins the team.
With more than 140 colleagues and rising, our tree grove is growing fast.
Sponsoring animals
In addition to our tree grove, we have also sponsored a Beaver from the Scottish Highlands, who we decided to name Benjamin. Our sponsorship money goes towards looking after the beaver population across Scotland, funding habit restoration and vital research.
Supplier standards
We buy our supplies from ethical sources and locally where possible. Some of our suppliers include:
Mossgiel Milk – A local company that provides organically farmed milk in glass bottles. They collect and refill them to reduce waste from plastic cartons.
Wild Hearts – An office supplier which invests its profits in initiatives that change lives – both locally and globally – for the better.
Fruits in the City – A company that delivers a fresh fruit box to all our offices weekly, encouraging team members to get their 5-a-day!
Our people
Our people-first principle drives everything we do. The success and growth of AutoRek is a testament to the hard work of the entire team. At the heart of AutoRek is the people we work alongside – whether that's our employees or our clients.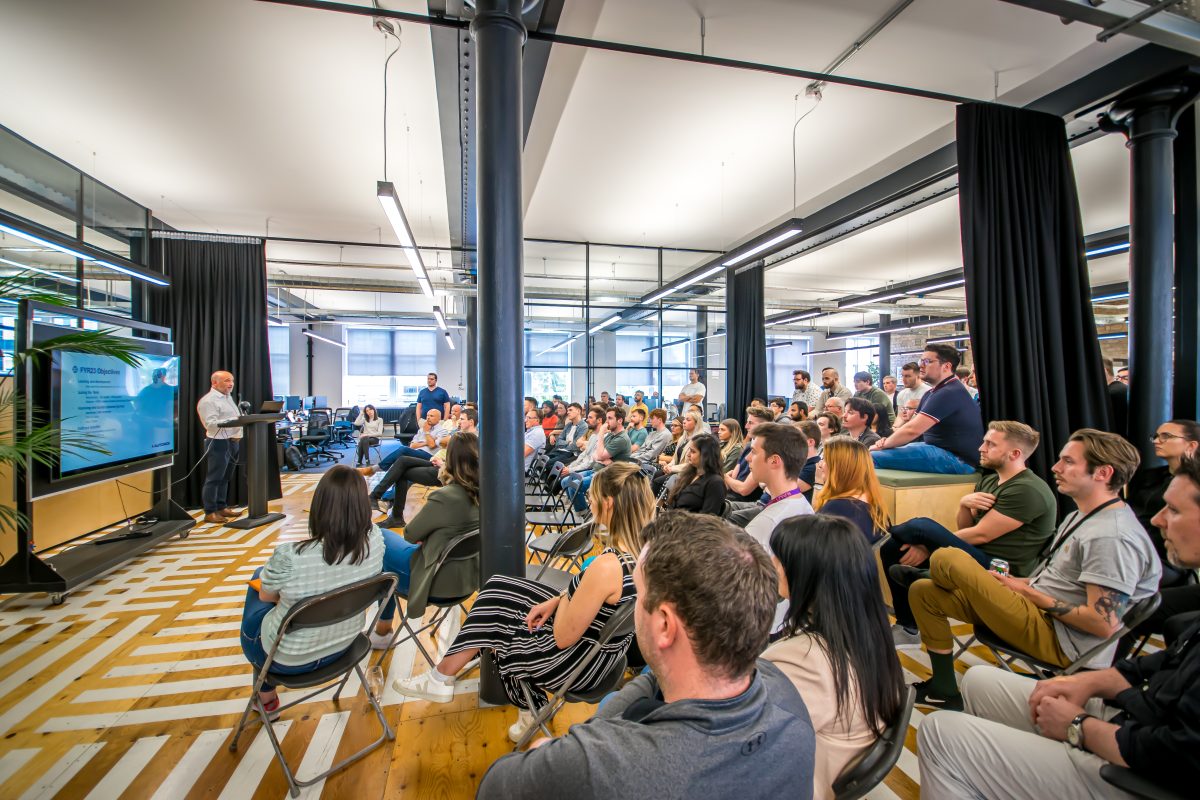 Life at AutoRek
To support employees' mental and physical health, our spacious open-plan offices offer table tennis, a healthy snack bar, arcade games and workplace massages. Our employees also get their birthday off – in addition to annual leave allowance – and they have access to support and advice services via our employee assistance programmes, including Axa and Bippit.
We work to retain a small company ethos, even as we've expanded. Our annual office Away Day unites all our teams across the company for two days of teambuilding activities. And our Friday "Beer O'Clock" brings each office together at the end of the week.
We invest in our colleagues' career progression, so they can build sustainable careers and upskill for the future – at AutoRek and beyond. Personalised development plans also allow us to support and develop each employee in a way best suited to them. We give them access to resources such as Pluralsight and Udemy to help them reach their goals, as well as the funds required for professional accreditations and qualifications.
Our clients
We have an ongoing commitment to building strong and enduring relationships with our clients. It allows us to understand the trends, opportunities and challenges of their respective industries so we can go above and beyond to provide a solution that addresses their exact needs.
By offering our clients the highest level of customer care, we deliver tailored support so they can achieve their unique goals. That's why we created the Customer Success team: it provides our customers with dedicated assistance to help them get the most out of AutoRek and add value to their organisations where possible.
We also host an annual User Group event, inviting our clients to join us for the day to learn about the latest AutoRek updates.