What We Do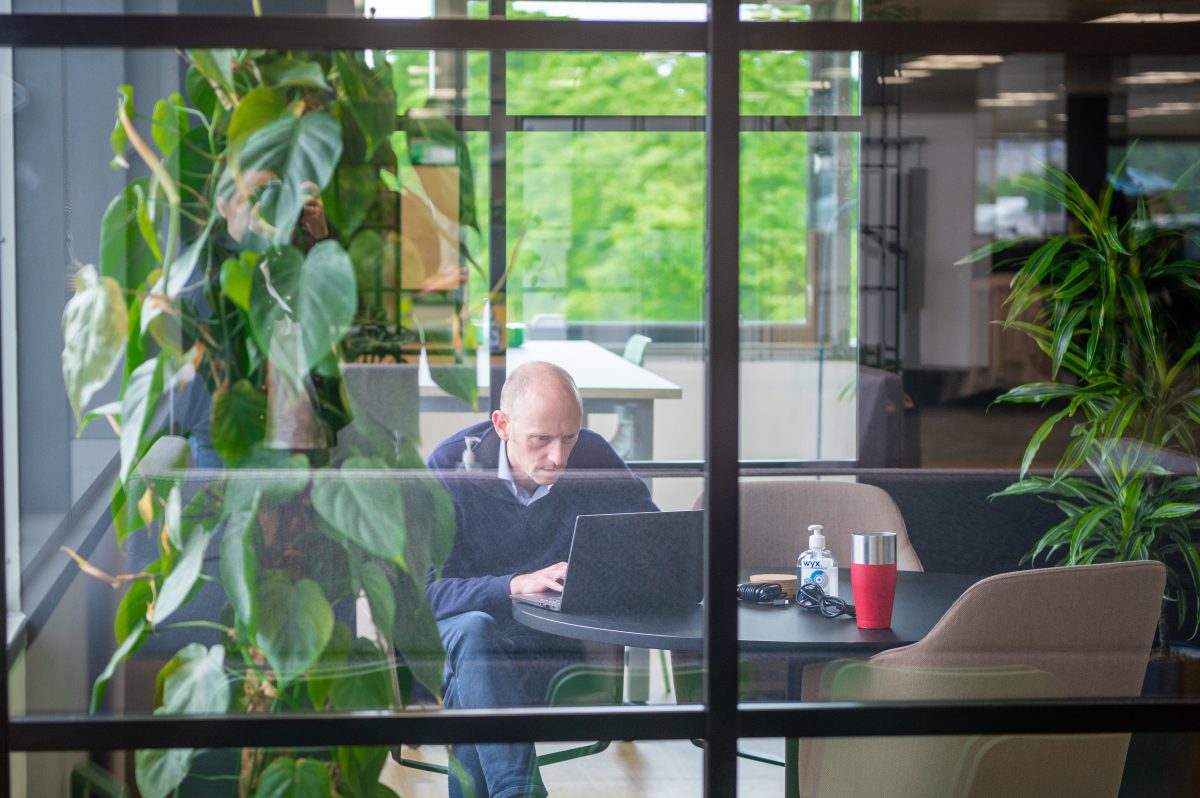 Our product has been innovated to automate reconciliation and financial control processes for organisations across the financial sector. Our mission is to help firms get in control of their data and save time and costs through intelligent automation.
AutoRek, our flagship product, is a self-contained financial and operational reconciliation solution that uses intelligent automation to eliminate manual processes, perform matching and analyse breaks. The platform's rich MI insights and highly configurable dashboards empower the end user to make data-driven decisions with confidence.
Today, AutoRek is implemented in more than 100 firms across the asset management, payments, banking and insurance sectors.
We work with some of the biggest players in the asset management space to automate reconciliation processes, enhance financial data management and reduce regulatory reporting costs. Some of our tailored solutions in this space include:
AutoRek is the go-to reconciliation platform for firms across the growing payments sector, including names like GoCardless and Worldpay. Our safeguarding solution is the first of its kind, helping UK payments firms to comply with new FCA guidelines. Some of our other payments solutions are:
Our solution is implemented in major banks, such as the Bank of England and Lloyds Banking Group, as well as challenger organisations and start-ups. We deliver timely, accurate and robust financial data controls for all firms across the banking sector. Our specialities in the banking industry include:
We deliver automated solutions for firms across the insurance industry, including The Ardonagh Group and Beazley, to optimise reconciliation, financial control, and attestation processes. Our insurance deployments are designed to automate all types of reconciliations regardless of complexity. Some of our insurance solutions include: