Solutions
Automated Reconciliation Software
Clients across the financial services sector save 50%+ on operational costs using the AutoRek reconciliation solution.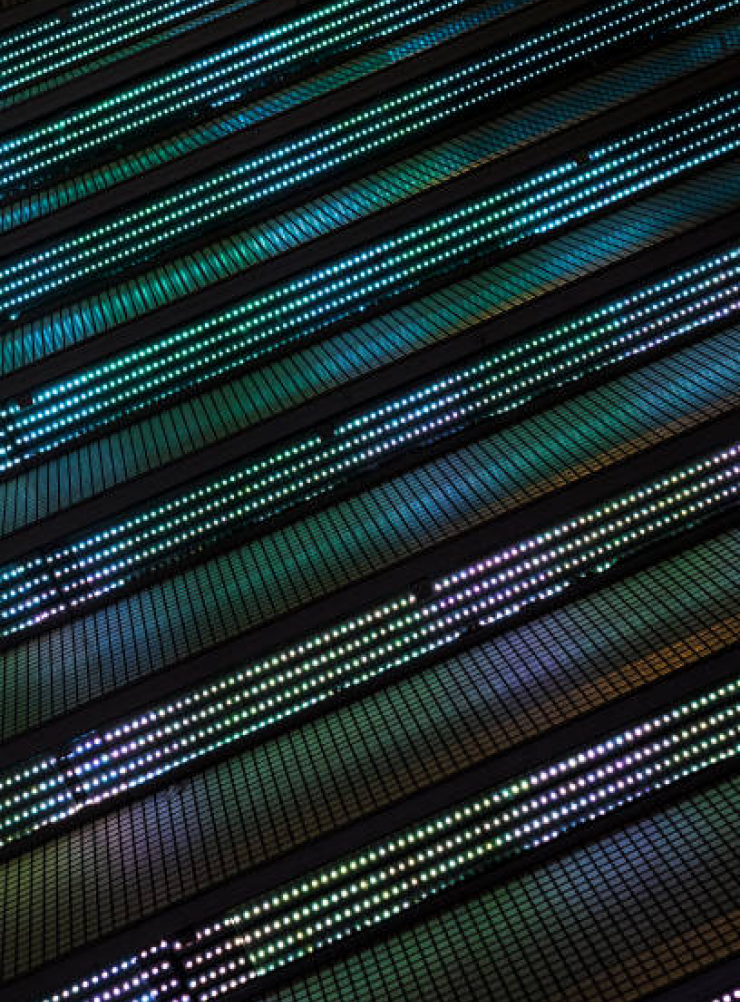 Key benefits
Reduce operating costs by 50% and meet cost-saving objectives

Remove spreadsheets and manual processes for greater efficiency

Achieve ROI in 9 months

Reconcile data in any format, allowing easy integration with existing systems

Enhance regulatory compliance ensuring peace of mind

Access real-time insight and granular reporting, giving you full data confidence

Automated workflows to streamline financial processes

Gain control with the ability to demonstrate comprehensive audit trails

Fully scalable to support company expansion
Reduce operating costs with intelligent reconciliation automation
Reconciling financial data can be time-consuming, costly and needlessly complex. Financial organisations often have their most skilled staff working on repetitive tasks like data standardisation and enrichment.
By eliminating time-consuming and error-prone manual work, AutoRek helps firms to reduce the back-office costs associated with reconciliations and financial controls, delivering ROI in nine months or less.
Ensure regulatory compliance through automation
Many financial regulations today (such as MiFID, CASS and CSDR) require firms to conduct specific types of reconciliations. But adapting financial control processes to accommodate changing requirements is an onerous challenge for firms.
Our solutions are explicitly designed by in-house regulatory experts to automate the reconciliations required for compliance, giving you more time to focus on what matters most.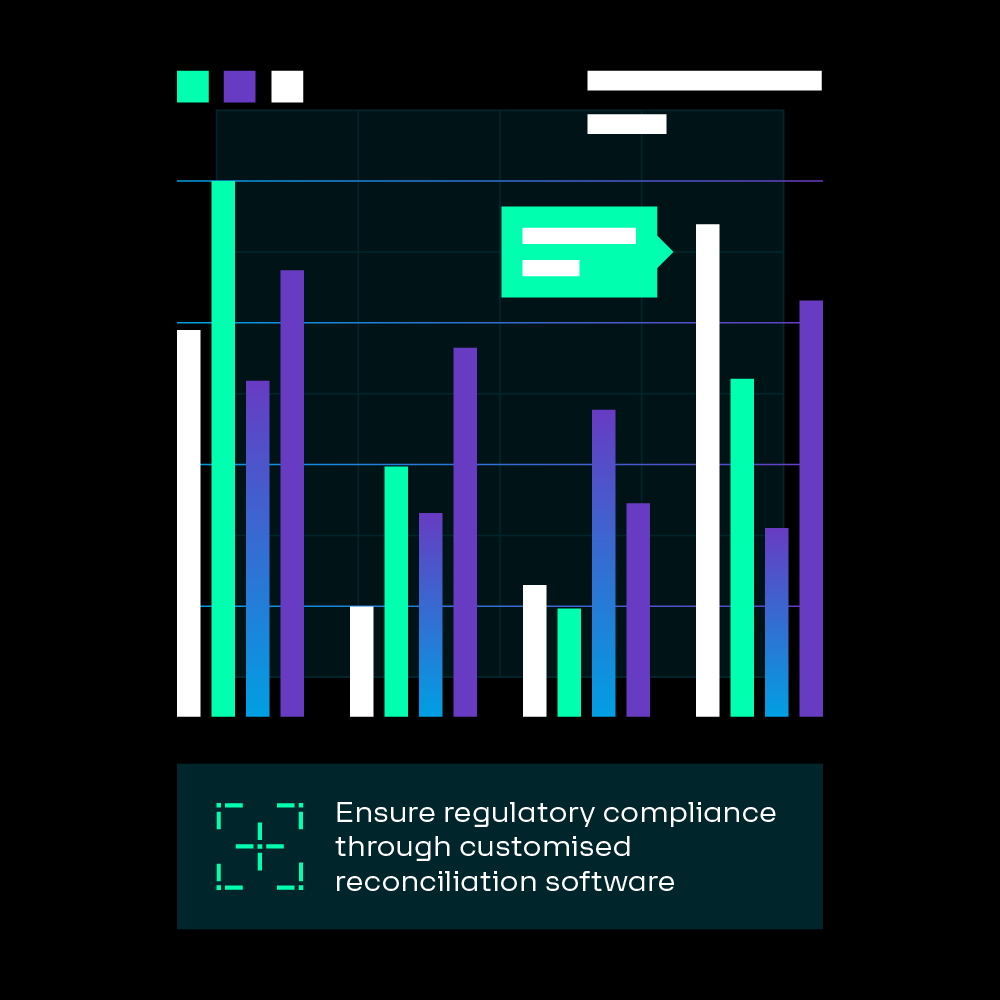 Take control of your data and be empowered to make decisions
The flexibility of the AutoRek solution truly puts you in the driver's seat. Configurable dashboards present MI in a way that suits you, giving you full control and visibility of your financial data for better decision-making. Our rules-driven engine can even be changed by business users, meaning that the software grows as you grow.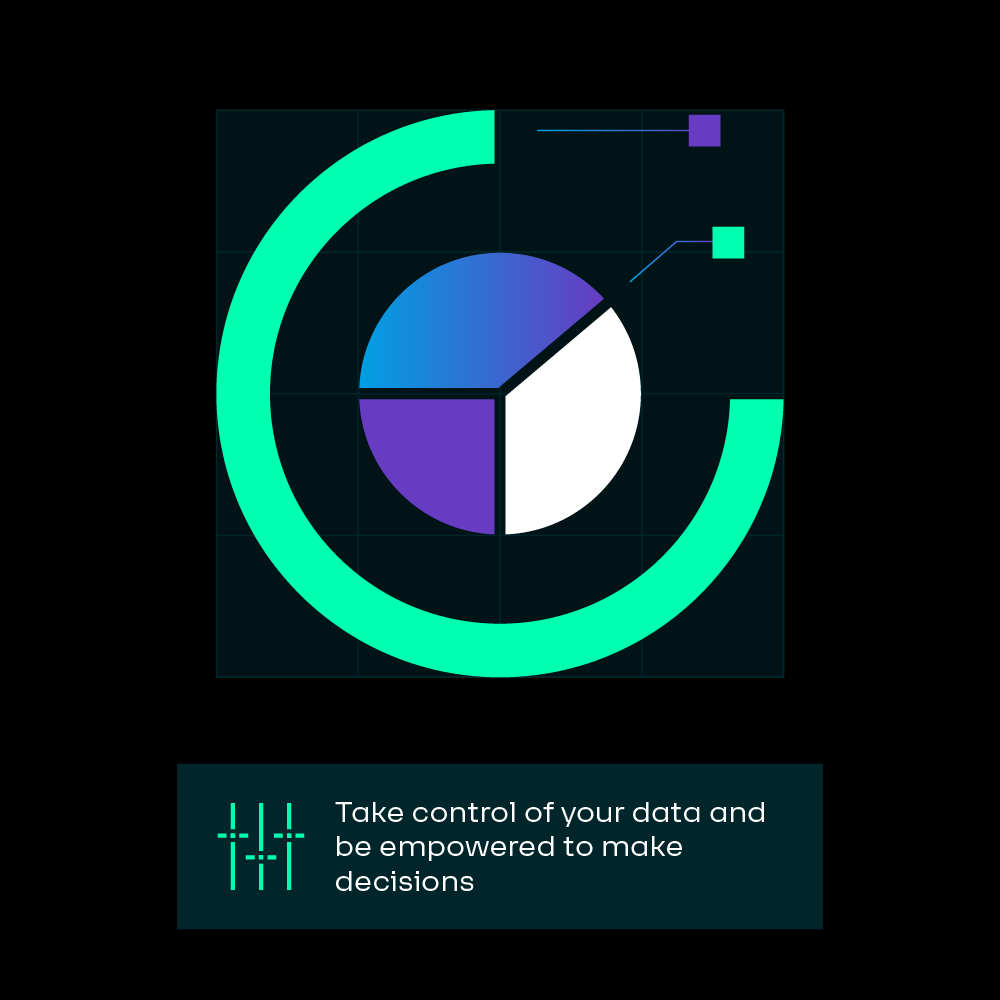 Reconcile any type of financial data
Account

Bank

Credit card

POS / gateway

Balance sheet

Supplier statement

Scheme settlement

B2B payments

Wallet balance

Positions

Fixed assets

Cashflow

Interchange fees

Transaction

Merchant bank
Match high volumes of transactions with speed and accuracy
Reconciling large volumes of transactions is critical for large financial institutions. Not only do we work with some of the biggest organisations in the commercial and investment banking sectors, but our platform currently reconciles 25% of all cash transactions at banks in the United Kingdom.
Our matching engine provides the ability to reconcile limitless volumes of transactions without sacrificing speed or accuracy, with our largest deployment being 2.4 billion transactions.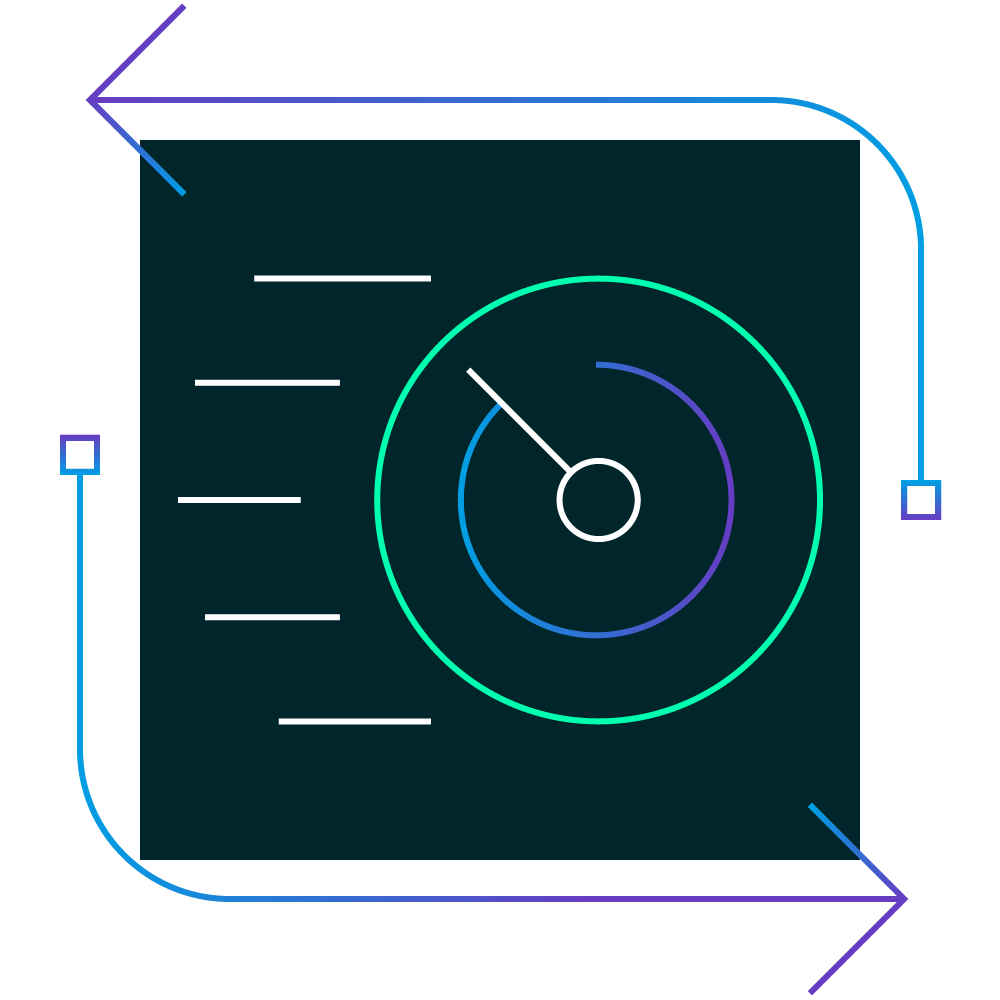 A comprehensive account reconciliation tool for complete data confidence
Disparate systems are a pervasive problem in finance, requiring significant manual work to pull data together. AutoRek streamlines and standardises data from disparate systems, consolidating data into a single, convenient platform.
With a comprehensive audit trail, the solution provides the transparency and governance required to accurately reconcile data, verify the accuracy of accounts and meet reporting requirements. It can process any type of reconciliation, including cash, balance sheets, ledger, sub-ledger, payments, fixed assets and more.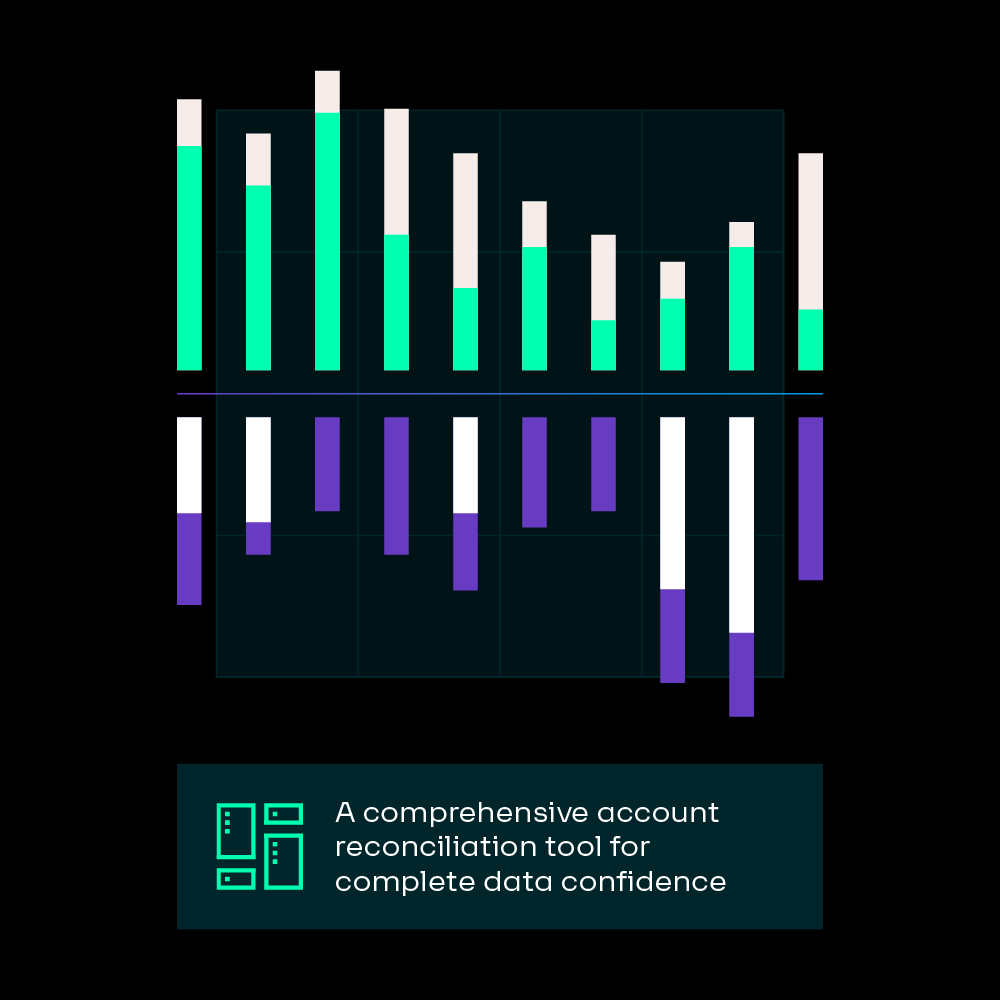 Rapid implementation with expertise by your side
Our in-house technical, industry and regulatory experts work with you to implement the solution, ensuring quick delivery and ROI.
As part of the onboarding process, our clients are assigned a dedicated customer success manager to answer your questions, receive any feedback and provide you with tailored service. You will also be allocated a member of our friendly Client Services team, who are on hand 24/7 to resolve any technical issues you may face.