Behind our award-winning automated reconciliation software is a diverse and talented team of over 140 people. By working collaboratively every day, we're able to provide you with the best-in-class solution you need to gain control of your data, achieve compliance, and reduce costs.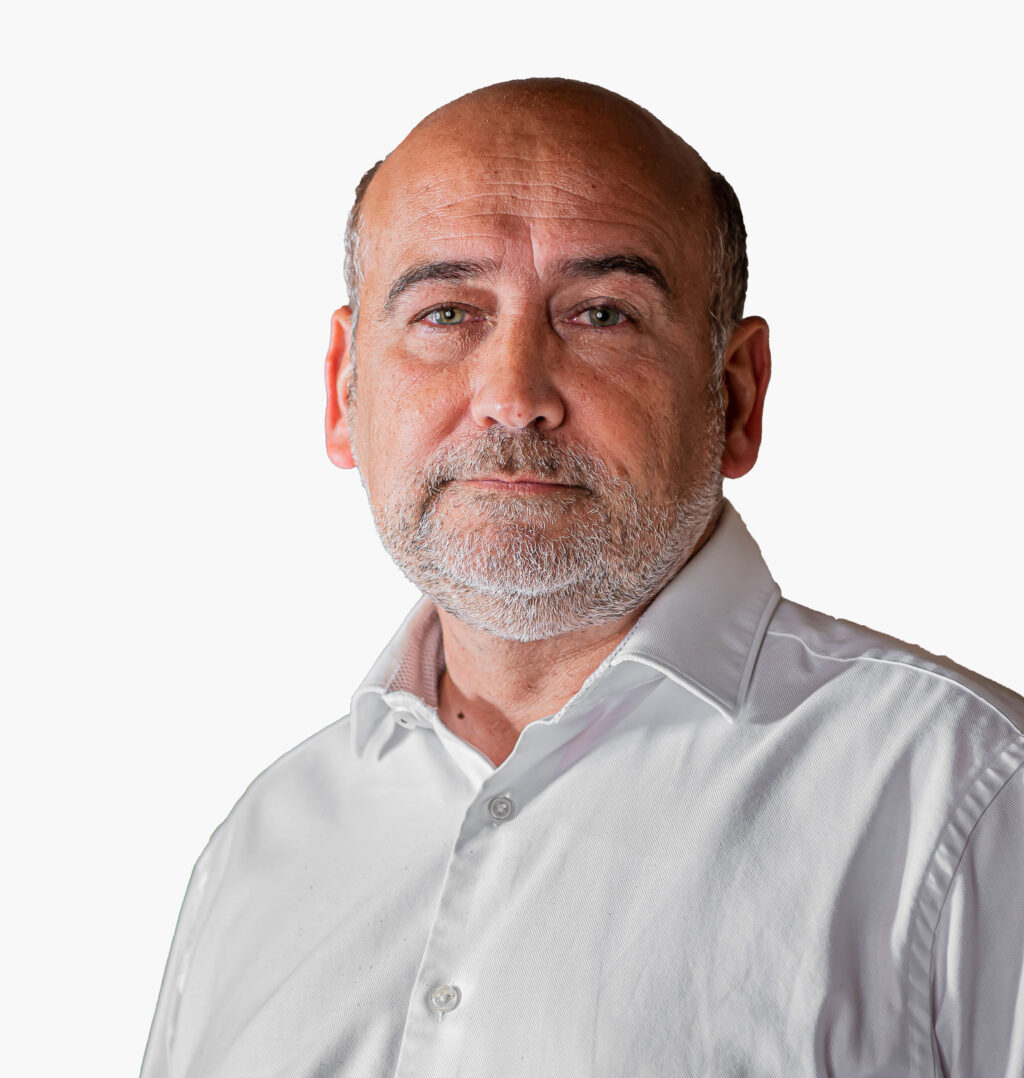 Gordon McHarg
CEO
Gordon co-founded AutoRek in 1994 and has served as CEO since 1998, leading the company through its evolution and expansion. AutoRek started life as a consultancy, before Gordon and his co-founders decided instead to create the solution their clients needed. It is now a leading provider of automated financial controls and reconciliation solutions to the global financial services industry.
Before setting up AutoRek, Gordon gained extensive experience across the globe. He has worked for IBM in the US, Renaissance Capital in Russia, and with several global clients, including Barclays, JP Morgan and Bupa.
He studied Computing Science at West of Scotland University, graduating in 1989.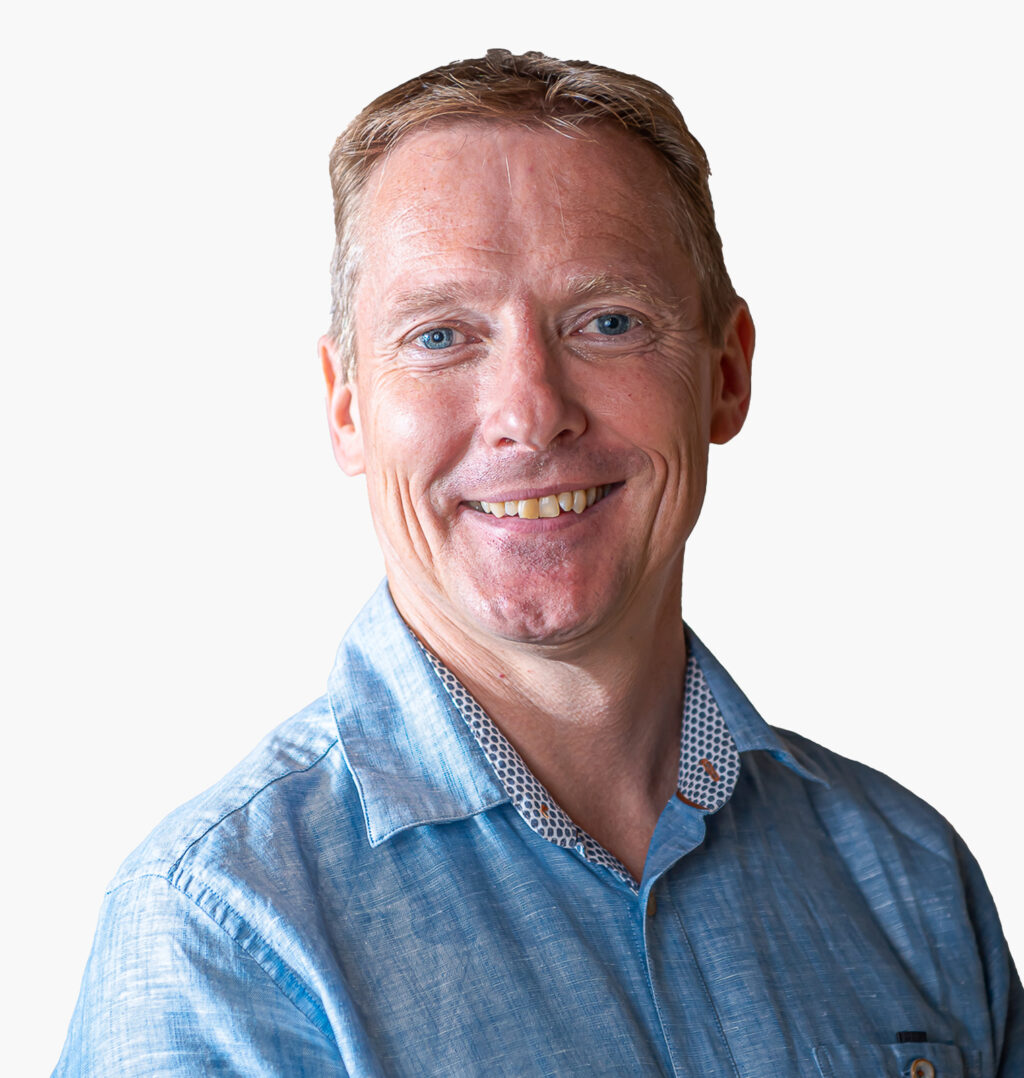 Kenny Bain
Chief Financial Officer
At AutoRek, Kenny has played a key role in the company's continued evolution and growth.
He joined AutoRek in 2020 from customer feedback management platform Rant and Rave, where he served as its CEO.
With a wealth of financial leadership and operational management experience under his belt, Kenny has a proven track record of delivering substantial growth in the software and technology sector – both in the UK and internationally.
His background also includes a 14-year tenure at Verint – previously Graham Technology – where he held a number of senior roles, including CEO, COO and EMEA Managing Director.
Andrew Elmore
Chief Technology Officer
As CTO, Andrew is responsible for all technology activities at AutoRek – from product definition and implementation through to the round-the-clock operation of AutoRek's cloud reconciliation service.
Andrew has been instrumental in supporting the ongoing scale-up of AutoRek, ensuring the firm retains the quality and reliability of its services while increasing delivery pace and capacity.
Andrew arrived at AutoRek with a strong background in technology and financial services. He previously held the CTO position at PagoFX and C24, as well as senior technical and engineering roles at Velo Payments and Smartstream.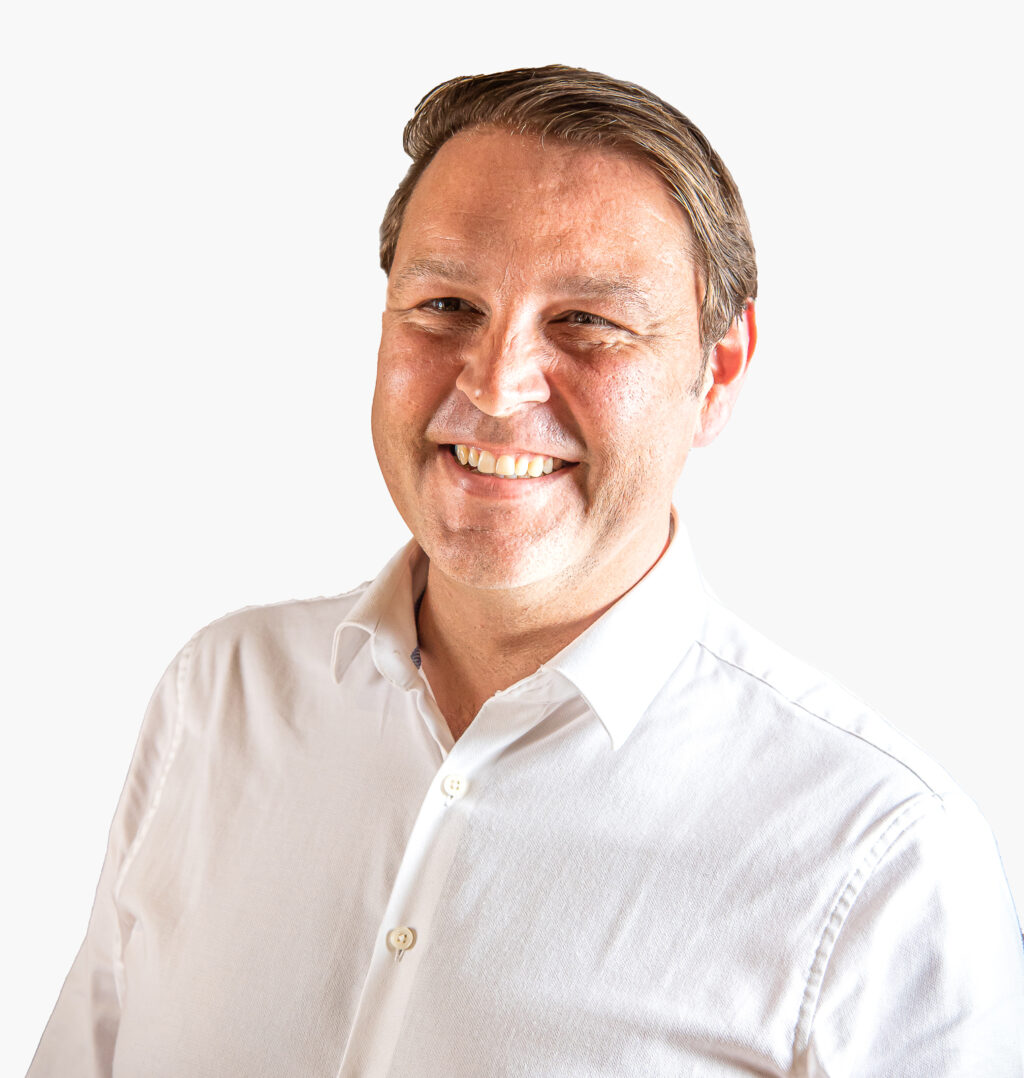 Hugh Burden
VP of Sales
Hugh is responsible for the Sales and Account Management team, ensuring AutoRek meets its revenue ambitions.
He joined AutoRek in 2015 to head up the banking sector. In this role, he worked closely with our banking clients, from retail and challenger banks to crowdfunding platforms. Since joining the team, Hugh has successfully brought on board some of the world's most prestigious financial institutions as AutoRek customers.
Hugh has 25 years' experience in revenue generation. He started his career in Germany working for global electronics giant TDK, where he was the global account manager for Philips. In 2003, he moved to London to help financial services firms evaluate and execute their strategic opportunities. Before joining AutoRek, Hugh spent eight years as a Director at KPMG in London, consulting for leading financial organisations.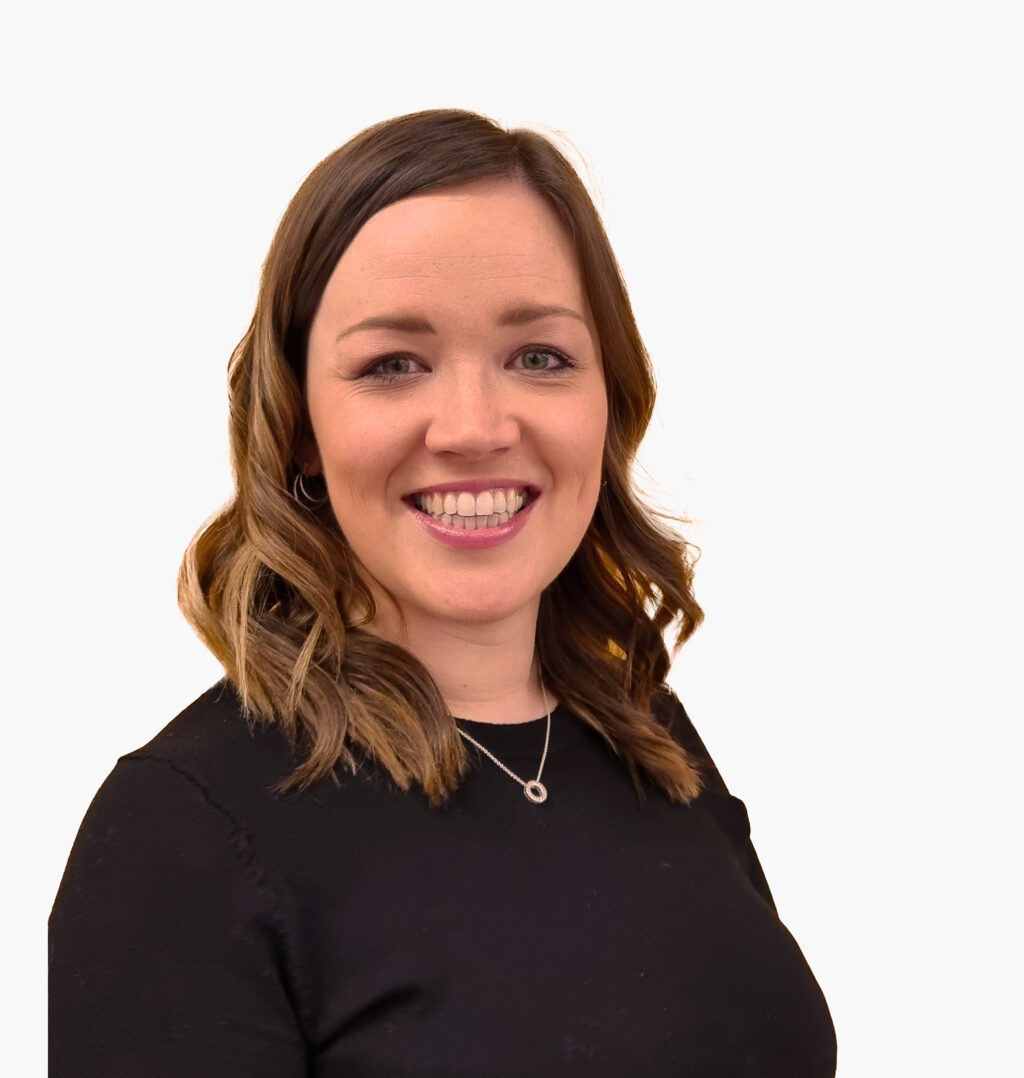 Lyn Canavan
VP of Marketing
At AutoRek, Lyn is responsible for developing the marketing strategy and driving brand awareness, ensuring it is in line with the wider company objectives. She oversees every aspect of the marketing team, from social media marketing to content creation.
Her greatest strengths are her creativity, strong leadership skills and enthusiasm.
Lyn has been with AutoRek for more than a decade. She joined in 2011 after receiving her Bachelor of Arts Honours degree in Marketing from the University of Strathclyde. In 2017, Lyn was appointed as Head of Marketing.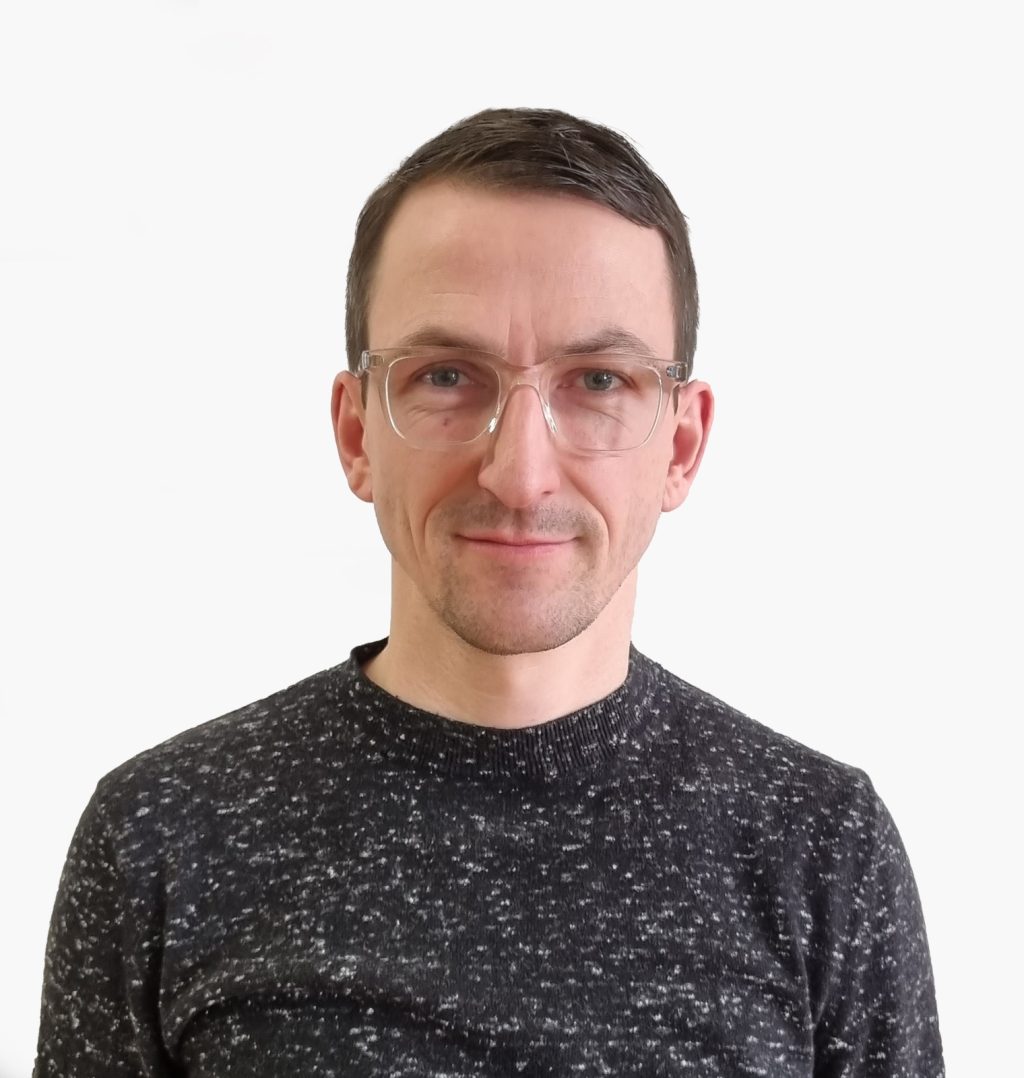 Steve Carlin
VP of Product Management
Steve joined AutoRek in 2015 and is responsible for leading the professional services and cloud delivery elements of the business.
He has a strong technical background, with more than 15 years' experience in data-orientated roles in the finance, healthcare and transport sectors.
He also has a wealth of expertise in agile methodologies, a passion for team development and a commitment to effective project delivery.
Sarah Hall
VP of Customer Success Management
Sarah is responsible for AutoRek's Customer Success Management team, ensuring that are customers have a positive experience with AutoRek across the lifecycle and get return on investment and tangible value from their solution.
Sarah joined Autorek in 2022 to drive the Customer Success Team to deliver world class customer service and enable the business to drive for growth and scale.  Sarah has over 25 years in Financial Services software providers, leading Customer Success and Delivery teams across all stages of the engagement lifecycle to drive for operational maturity, optimised to deliver aggressive retention and growth strategies.  Sarah has experience in managing large scale, global change programs across the customer lifecycle and has deep understanding of the SaaS operating model and critical customer success factors.  Sarah has worked with Experian, Dun and Bradstreet, TransUnion, FinancialForce, Mastercard and a range of other SaaS fintech solution providers.
Sarah has a passion for the customer and her focus is to put AutoRek customers at the centre of all that we do.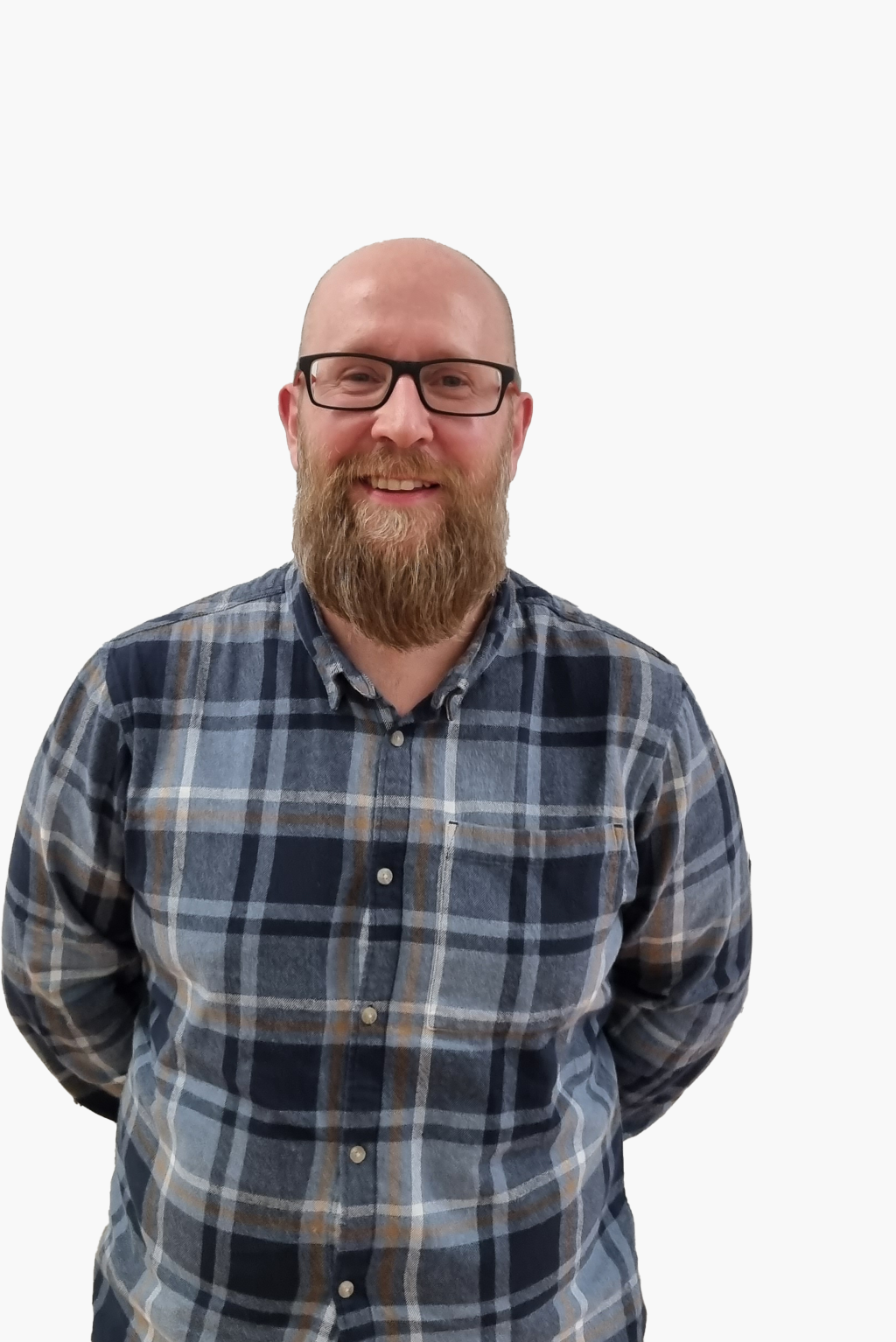 Ross Harvey
VP of Professional Services
Ross joined AutoRek in 2008 and is responsible for leading the Professional Services area of the business. With a background in finance and engineering, Ross has nearly 15 years of experience in delivering industry-leading solutions utilising the AutoRek platform. Ross also has a wealth of expertise in BI, a passion for improving processes and practices, and a commitment to effective project delivery.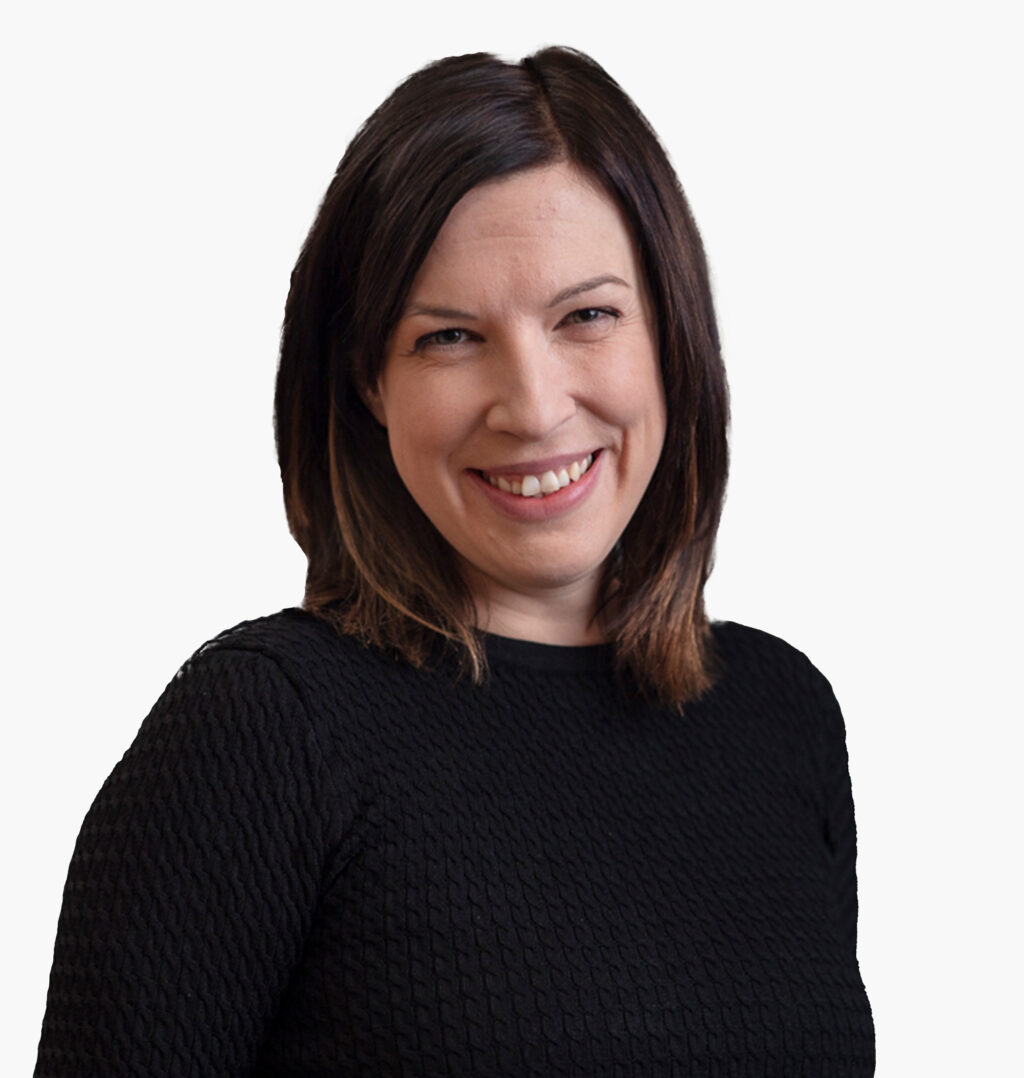 Fiona Millar
VP of People & Workplace
Fiona joined AutoRek in 2008 as the standalone administrator in the HR and Finance team and has progressed her career within AutoRek. Over the years, she has been involved in several areas including project support, customer success and client services, which has given her unique insight into the operations of the business. She has delivered key strategic projects including the opening of our offices in Glasgow, Edinburgh and London as well as playing a pivotal role in creating and maintaining AutoRek's people-first approach. Fiona is now responsible for leading the People and Workplace function for AutoRek with a focus on growing and developing the entire AutoRek team. Fiona is driven by the belief that the key to operational success is through a strong culture of engagement where nurturing and developing people is vital.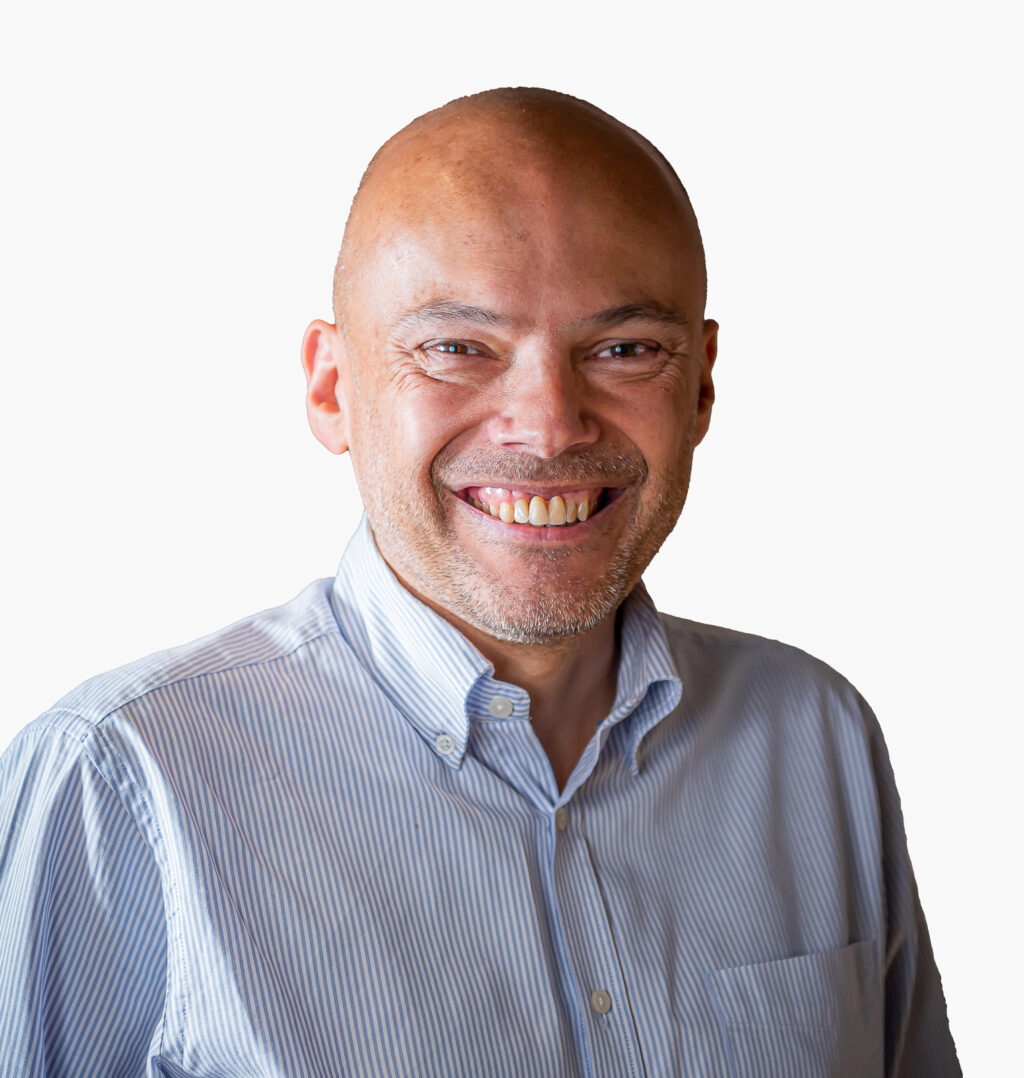 Kemal Sangrar
VP of Product Development
Kemal joined AutoRek – then known as API Software Limited – in 2003 and became Head of Product Development in 2008. He has overseen the development of AutoRek from a simple Windows application to an n-tier web-based platform, all the way through to its current form as a cloud platform with a full SaaS offering.
Before joining AutoRek, Kemal was MIS Manager in TelesensKSCL, where he developed web-based management information systems for the company. Having started programming more than 35 years ago, Kemal's enthusiasm for development hasn't wavered. He writes software whenever he gets the chance.