Delivering cost reduction and data confidence by automating reconciliations and financial controls since 1994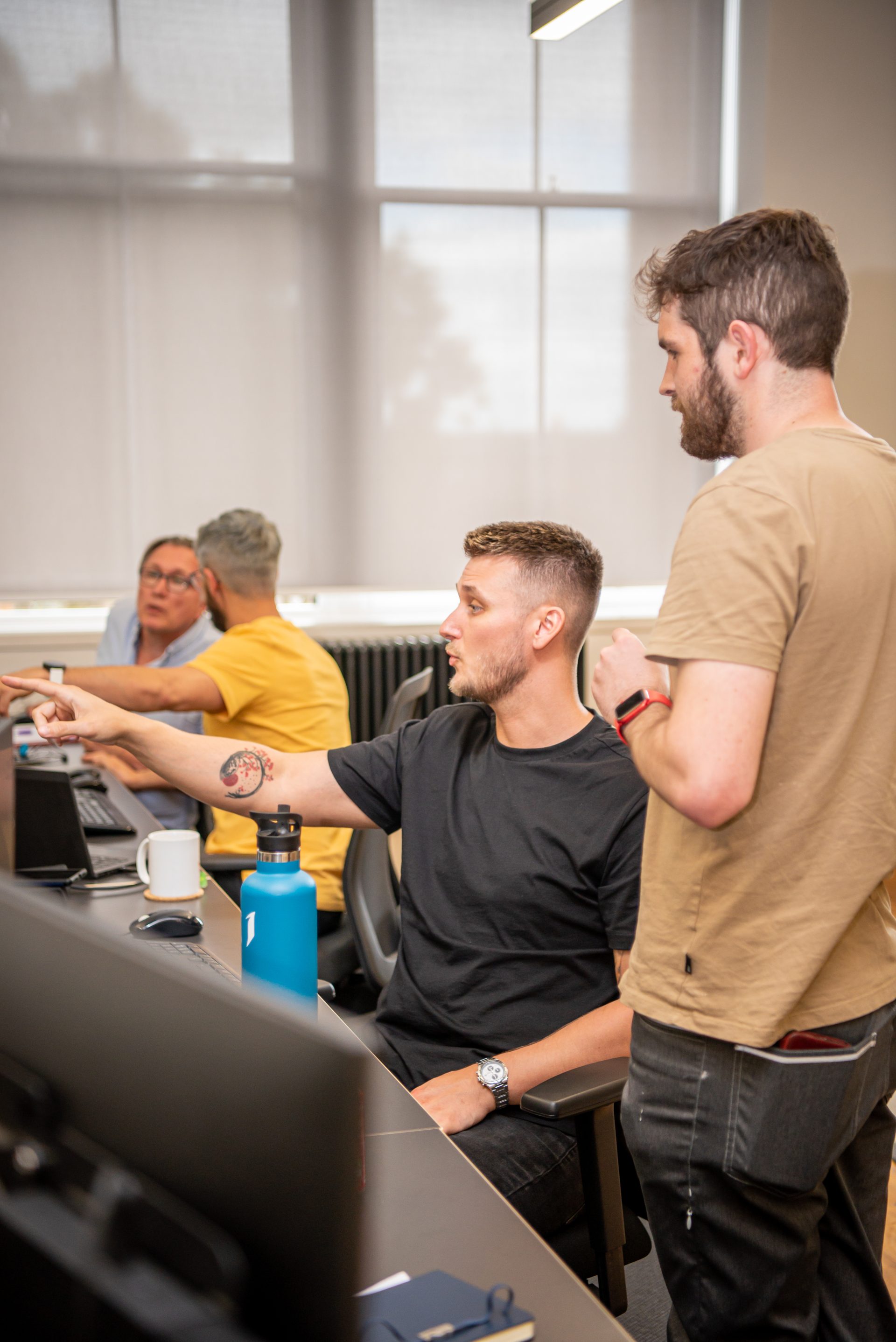 Our evolution
2022
AutoRek employs over 140 people
2021
AutoRek V6 becomes entirely cloud-ready for the first time
2020
AutoRek receives growth equity investment from Scottish Equity Partners
2016
Turnover hits £5 million
2015
AutoRek awarded Best Reconciliation Solution for the first time
2015
AutoRek opens first London office in Lovat Lane
2010
First AutoRek website goes live
2008
Opens first Edinburgh office
2008
Head office expansion in Glasgow
2004
Exceeds £1m turnover
2003
Secures first deal with then HBOS
2002
Product brands as AutoRek
2001
Core reconciliation solution is born
2000
Becomes first Gold Microsoft Partner in Scotland
1999
Moves to new head office on Bath Street, Glasgow
1996
First employee joins
1995
Opens first office in Woodside Place, Glasgow
1995
Oasys Technology becomes API Software Ltd
1994
Gordon McHarg, George Urquhart, and Steven Morosi found Oasys Technology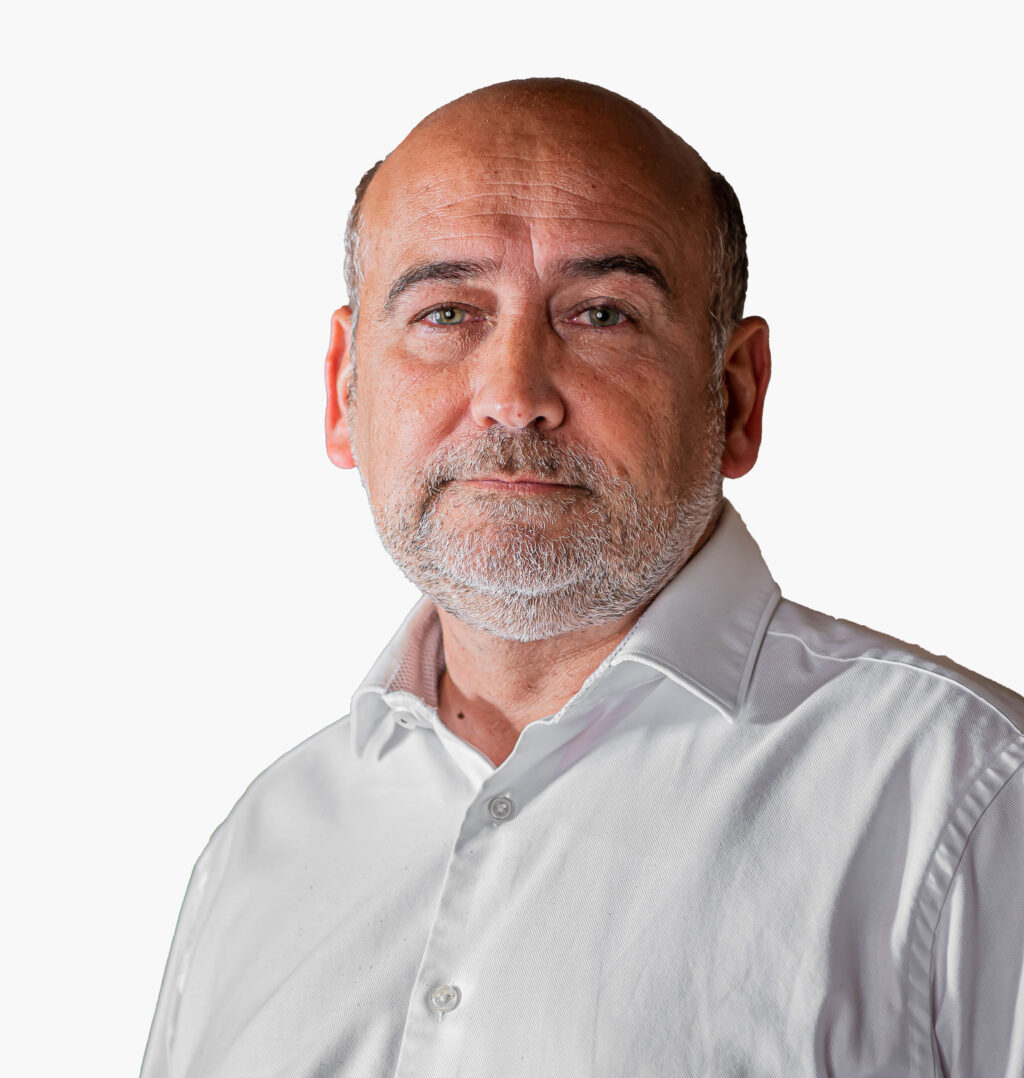 Gordon McHarg
CEO
Gordon co-founded AutoRek in 1994 and has served as CEO since 1998, leading the company through its evolution and expansion. AutoRek started life as a consultancy, before Gordon and his co-founders decided instead to create the solution their clients needed. It is now a leading provider of automated financial controls and reconciliation solutions to the global financial services industry.
Before setting up AutoRek, Gordon gained extensive experience across the globe. He has worked for IBM in the US, Renaissance Capital in Russia, and with several global clients, including Barclays, JP Morgan and Bupa.
He studied Computing Science at West of Scotland University, graduating in 1989.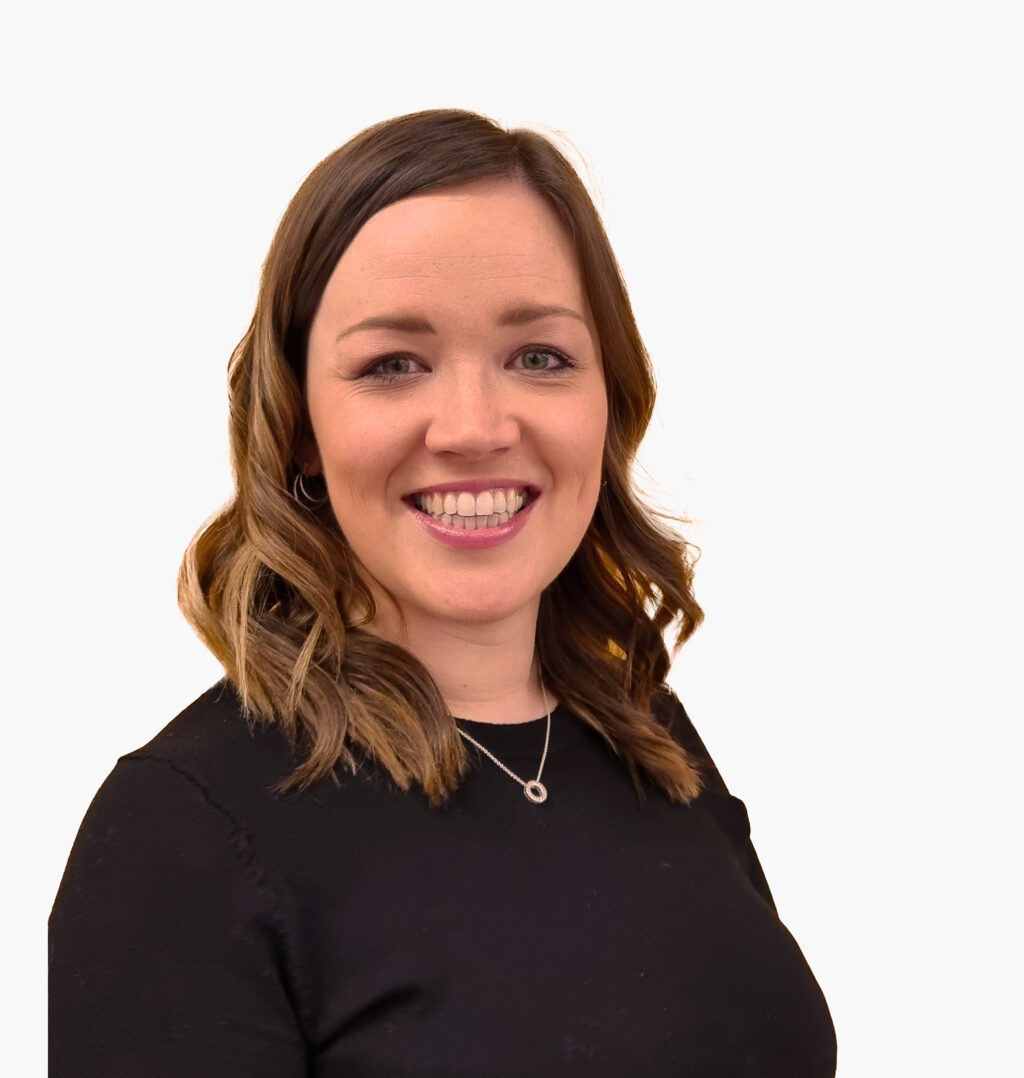 Lyn Canavan
VP of Marketing
At AutoRek, Lyn is responsible for developing the marketing strategy and driving brand awareness, ensuring it is in line with the wider company objectives. She oversees every aspect of the marketing team, from social media marketing to content creation.
Her greatest strengths are her creativity, strong leadership skills and enthusiasm.
Lyn has been with AutoRek for more than a decade. She joined in 2011 after receiving her Bachelor of Arts Honours degree in Marketing from the University of Strathclyde. In 2017, Lyn was appointed as Head of Marketing.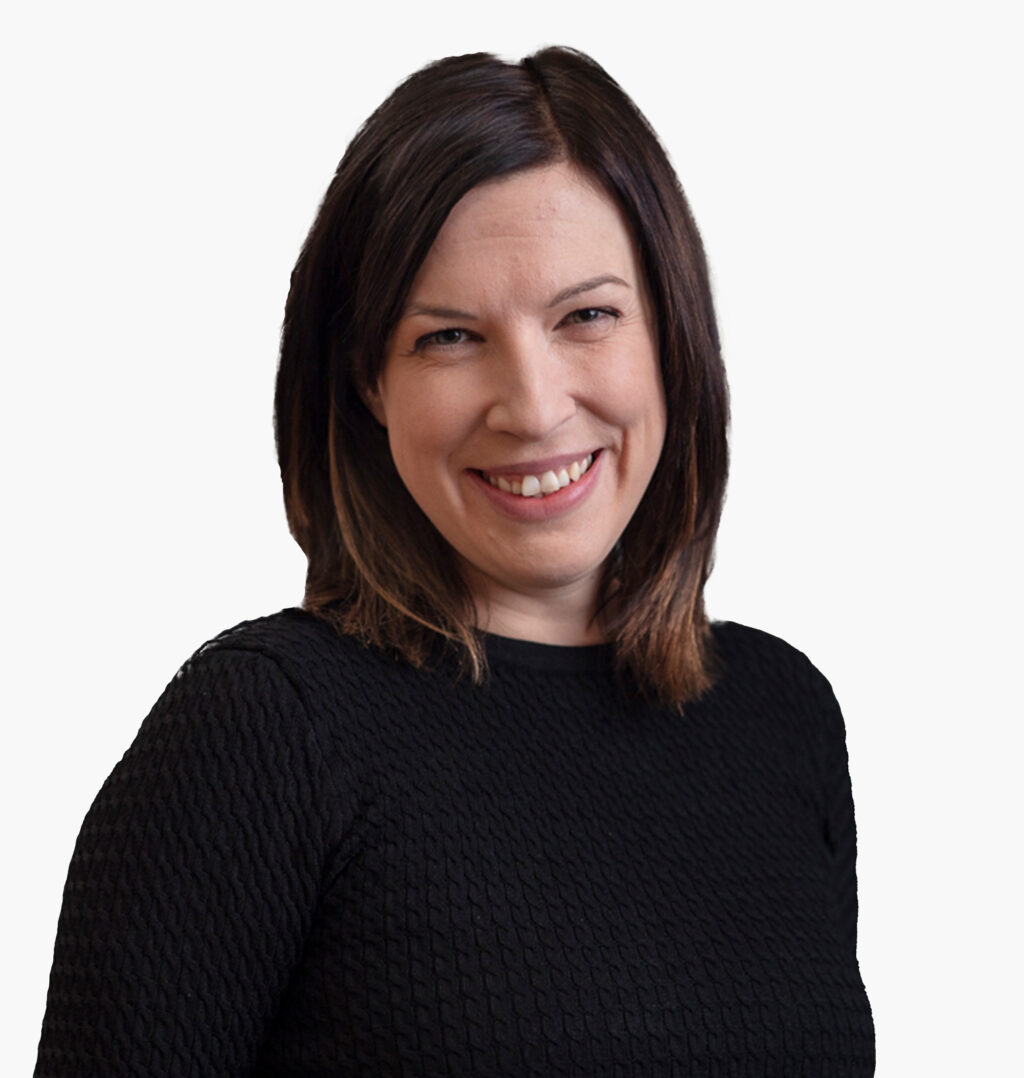 Fiona Millar
VP of People & Workplace
Fiona joined AutoRek in 2008 as the standalone administrator in the HR and Finance team and has progressed her career within AutoRek. Over the years, she has been involved in several areas including project support, customer success and client services, which has given her unique insight into the operations of the business. She has delivered key strategic projects including the opening of our offices in Glasgow, Edinburgh and London as well as playing a pivotal role in creating and maintaining AutoRek's people-first approach. Fiona is now responsible for leading the People and Workplace function for AutoRek with a focus on growing and developing the entire AutoRek team. Fiona is driven by the belief that the key to operational success is through a strong culture of engagement where nurturing and developing people is vital.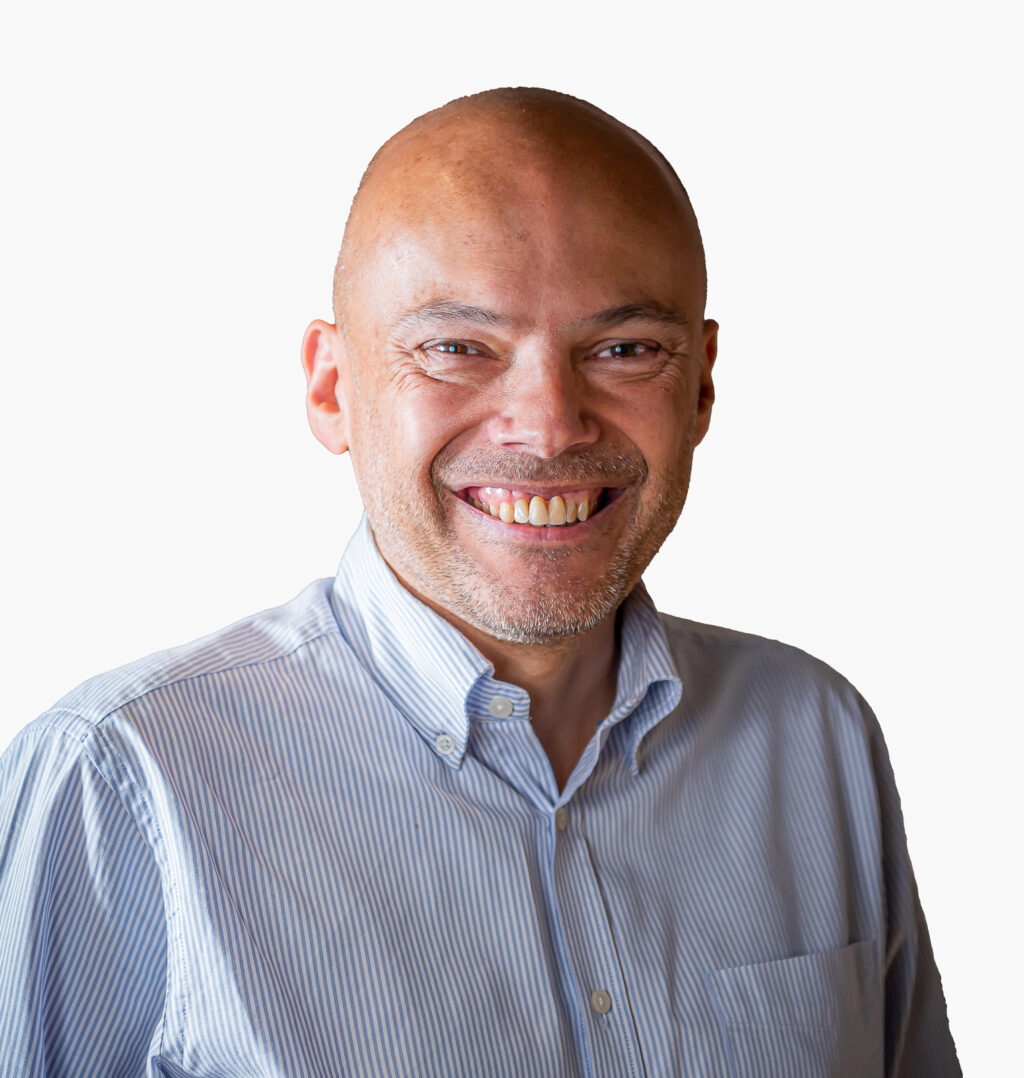 Kemal Sangrar
VP of Product Development
Kemal joined AutoRek – then known as API Software Limited – in 2003 and became Head of Product Development in 2008. He has overseen the development of AutoRek from a simple Windows application to an n-tier web-based platform, all the way through to its current form as a cloud platform with a full SaaS offering.
Before joining AutoRek, Kemal was MIS Manager in TelesensKSCL, where he developed web-based management information systems for the company. Having started programming more than 35 years ago, Kemal's enthusiasm for development hasn't wavered. He writes software whenever he gets the chance.