Case Study
eToro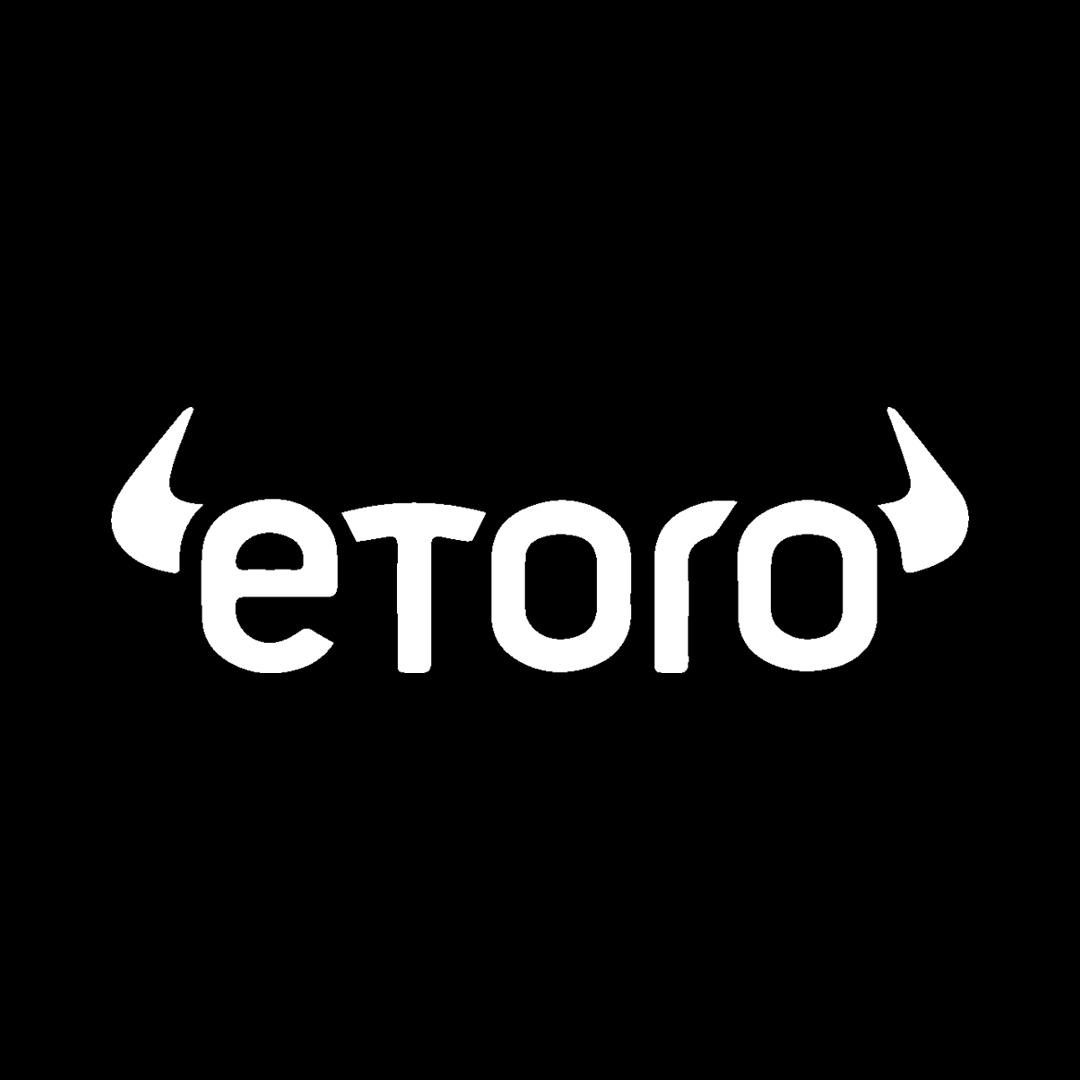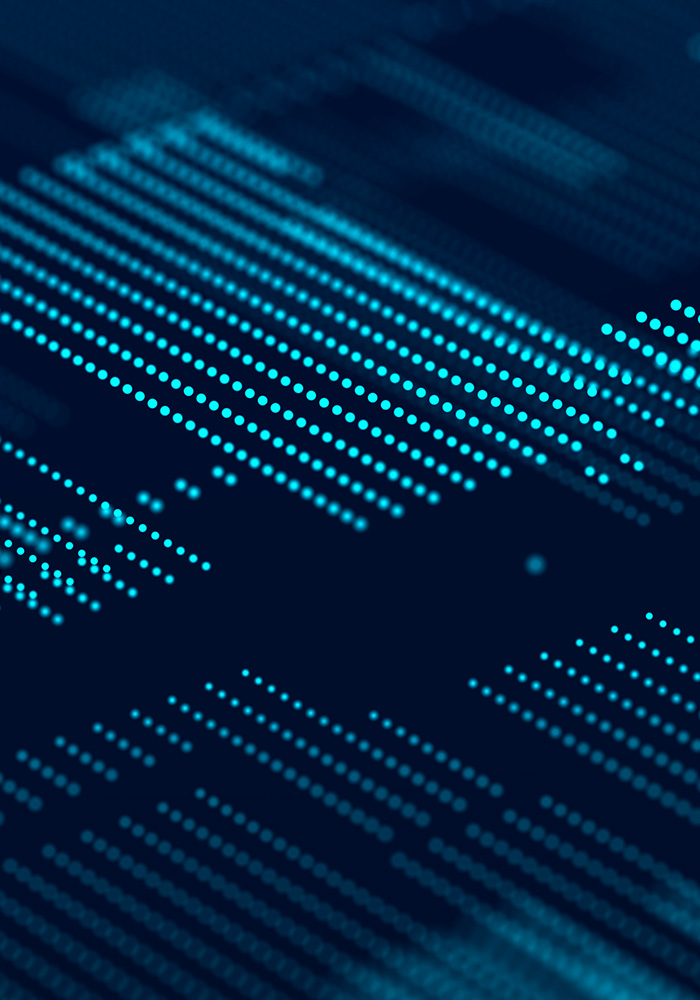 By implementing end-to-end automation, our employees have more time to spend on value-added tasks.
Kreeson Thathiah
UK Head of Finance & Risk Director at eToro
eToro is one of the world's leading social investment networks. Their platform allows users to buy and sell stocks and, more recently, cryptocurrencies.
Following a considerable growth period, eToro approached AutoRek in 2017 to build out a variety of reconciliations. eToro required a solution to manage large volumes of transactions coming into the platform, often in varying data formats. They also needed support with Payment Service Provider (PSP) reconciliations.
The challenge
As a trading platform, eToro required an automated solution to manage high transactional volumes and the challenges associated with varying data formats. The project with AutoRek sought to implement an automated bank reconciliation with an associated control reconciliation and a further reconciliation to reconcile (PSP) movements with eToro client movements. eToro came to AutoRek during a significant growth phase in which an automated solution would allow them to effectively manage growing volumes of PSP reconciliations and the variety of data formats involved.
The solution
AutoRek's solution was implemented to help eToro match payments made via their PSPs to their banks and internal ledgering system, as well as to perform external cash reconciliations. Since its implementation, the solution has performed external cash reconciliations daily and PSP reconciliations fortnightly. As AutoRek pulls all of the formats into a common view and automates matching, eToro have more time to focus on true discrepancies