Case Study
Fluro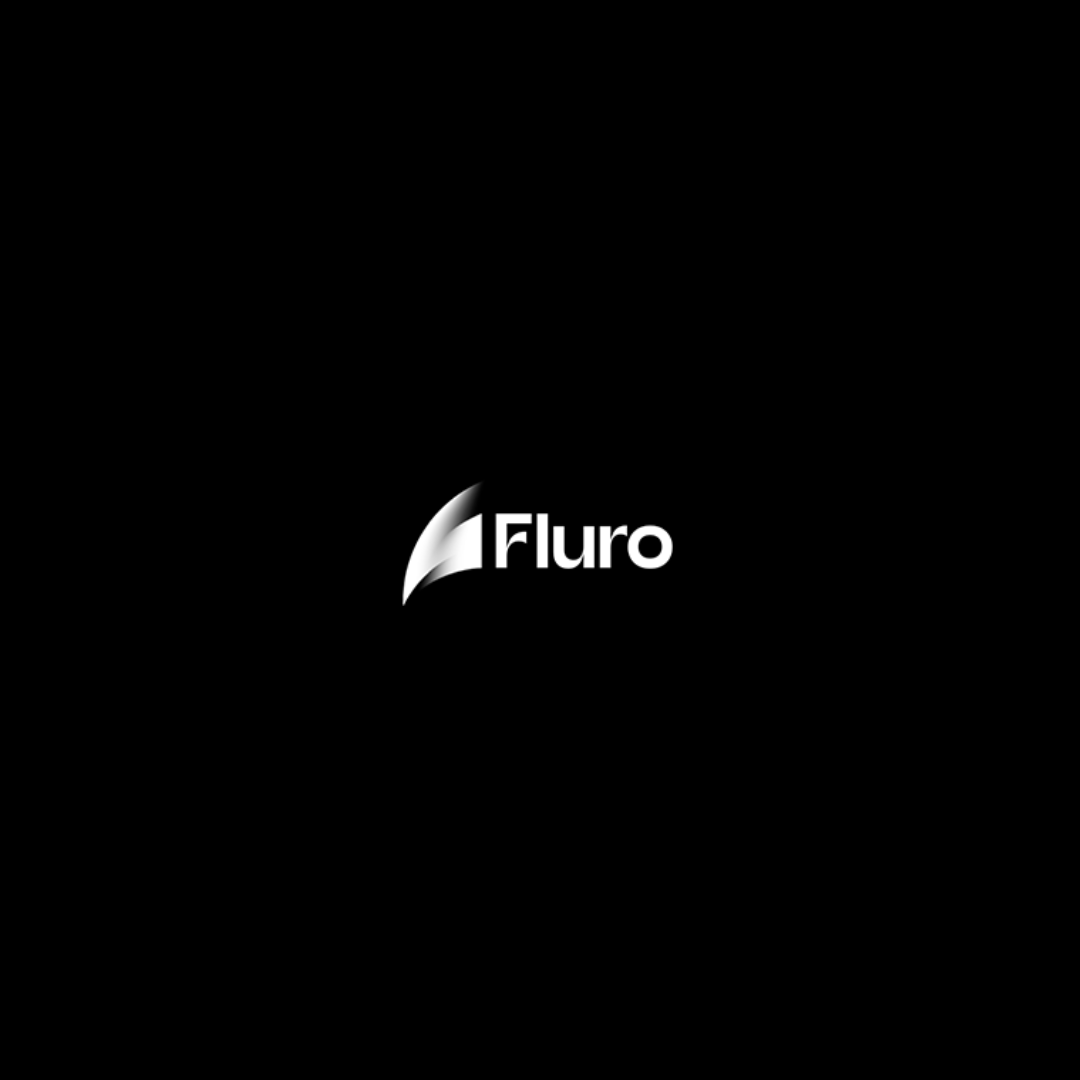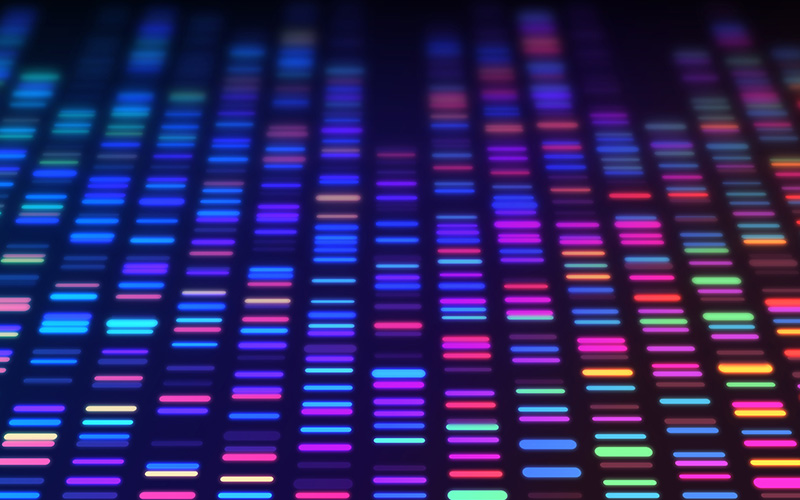 This has freed up our team's time to spend on other critical processes, including investigation and resolution of breaks, innovation and automation and ultimately supporting the wider growth goals of the business.
Matthew Powell
Director at Fluro
Fluro is the UK's leading disruptor in providing embedded consumer finance products via B2B partnerships. Since its launch in 2014, individual and institutional investors have lent more than £200m to over 30,000 creditworthy people via the Fluro platform.
The challenge
Operating as a peer-to-peer lending platform, Fluro falls under the remit of the FCA's client money (CASS) regulations. The project with AutoRek sought to implement automated external and internal client money reconciliations in line with CASS 7.
With aspirational growth projected, Fluro was seeking a software provider to assist with regulatory reporting requirements and to enable further growth through automation.
The solution
AutoRek's CASS solution was implemented for external and internal client money reconciliations, adopting the FCA's net negative add-back method.
The introduction of AutoRek has proved a real game-changer for Fluro in fulfilling both its CASS 7 regulatory obligations and its drive for operational efficiency. AutoRek's automated solution has removed the need for considerable manual intervention and Excel-based reconciliations, which previously required significant legwork to process.
By using AutoRek, the time taken to perform daily internal and external client money reconciliations has been reduced significantly, allowing more time to be dedicated to investigation of breaks and business innovation.