Solutions
Payment and e-Money Safeguarding
A rules-driven solution that automates key safeguarding processes, driving greater efficiency and regulatory compliance.
View solution literature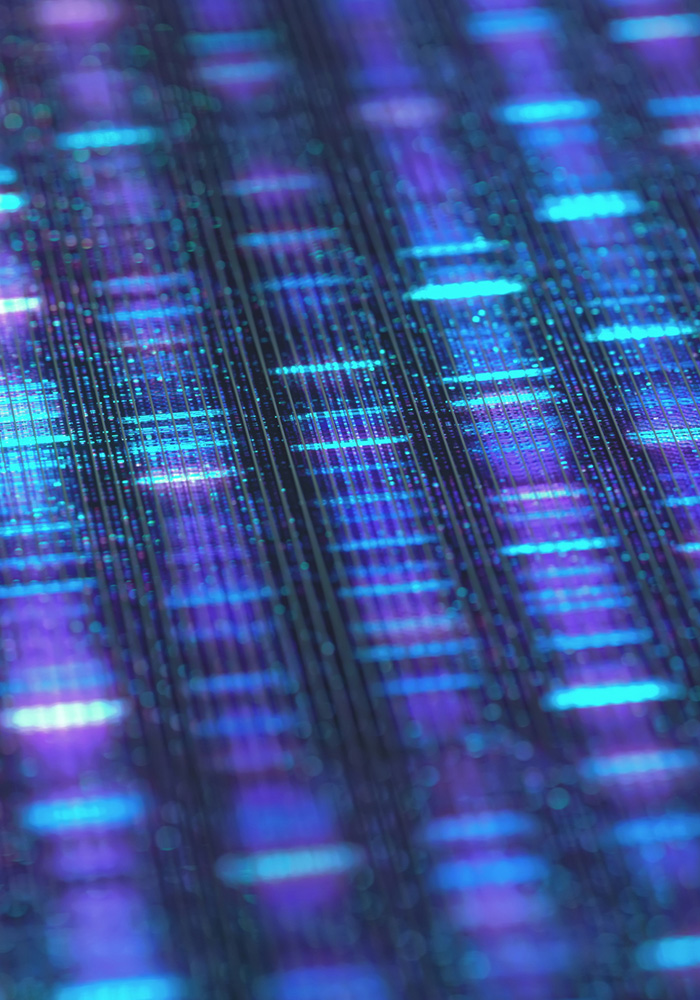 Key benefits
Reduce costs for safeguarding compliance

Automate all relevant reconciliations to focus on value-add tasks

Integrate third-party feeds for complete flexibility

Gain total data confidence with a golden repository

Enhance oversight and risk management with configurable dashboards

Ensure compliance by integrating CASS 7 for relevant FX transactions
Enhance compliance through automatic safeguarding of funds
Payments firms, e-money institutions and credit unions must now comply with the FCA's safeguarding regulations, which ensure protection of client funds in the event of insolvency.
Our safeguarding solution is purpose-built to help firms meet requirements by automatically segregating funds and reports. It gives you the ability to segregate between relevant funds and applicable fee structure per each user account, as well as distinguish between safeguarded or insured funds.
Unparalleled data control and insight for better decision-making
After internal and external transaction and balance data is automatically ingested, our system validates data to eradicate duplicates and avoid incorrect data. All ingested data is then standardised and enriched to ensure transparency and accuracy. You can even integrate third-party feeds to explode core data.
Details of safeguarding calculations are presented via real-time dashboards that can be configured in a way that suits you, allowing you to make data-driven decisions with ease. The reporting capability of our platform also allows you to perform daily signoff of safeguarding reports.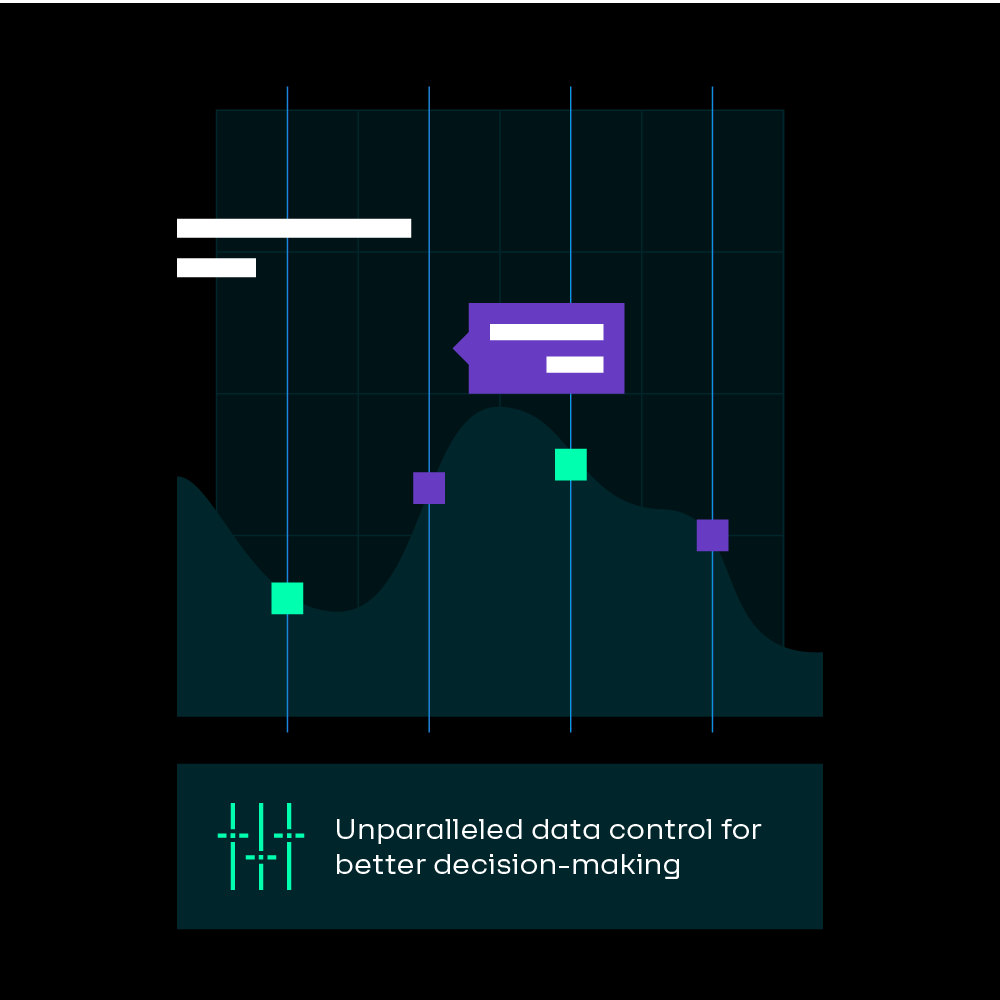 True flexibility with reconciliations at scale
Using the system's powerful rules-driven engine, AutoRek performs all required internal and external reconciliations, giving you more time to focus on what matters most. The solution's flexibility and high-volume capacity also mean that, even as transactional volumes grow, you can perform reconciliations at scale without sacrificing speed or accuracy.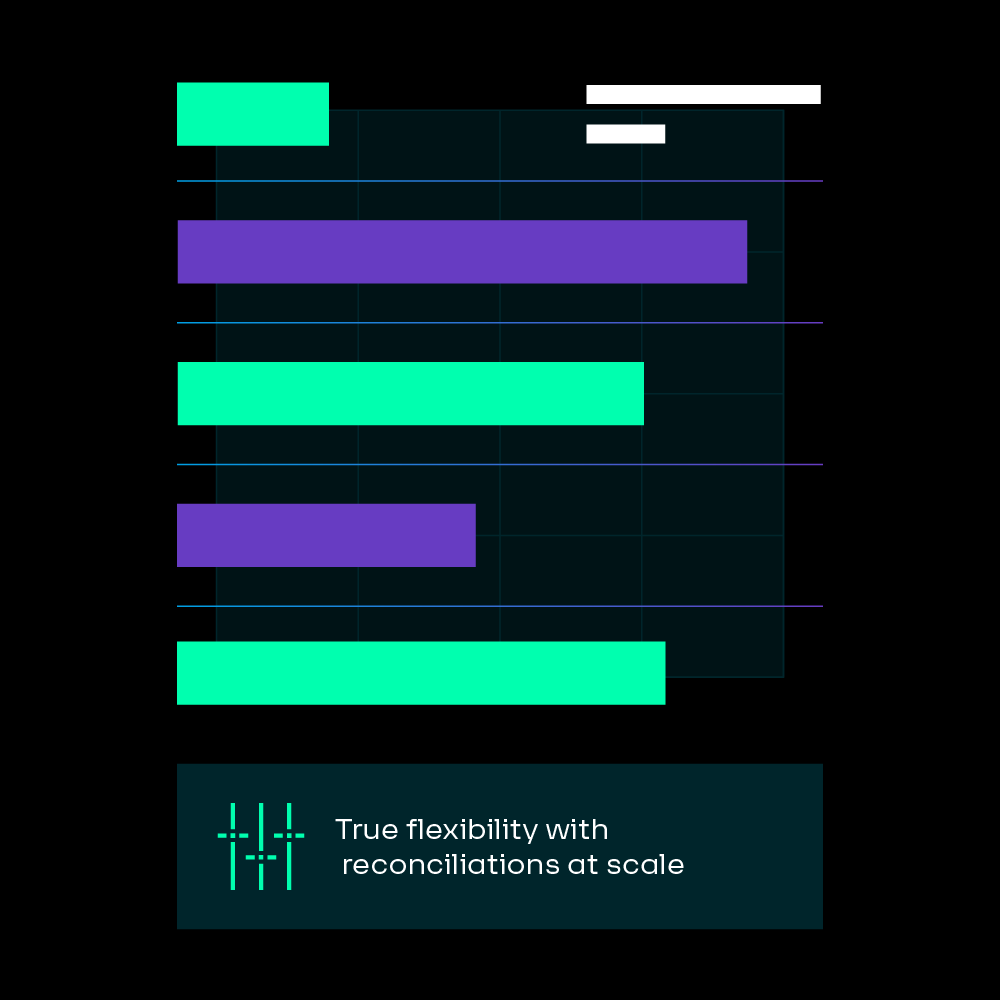 Simplified safeguarding audits
The FCA expects firms to undergo an annual audit of their safeguarding compliance. They involve a review of an organisation's relevant policies and procedures, as well as an assessment of how far this guidance is embedded into the practices, values and culture of the organisation.
An assessment of reconciliation procedures is key to audits. After all, effective reconciliation processes are really the glue that ties safeguarding together. We've created our safeguarding solution to streamline all necessary reconciliations, meaning your firm can be sure of a smooth audit process.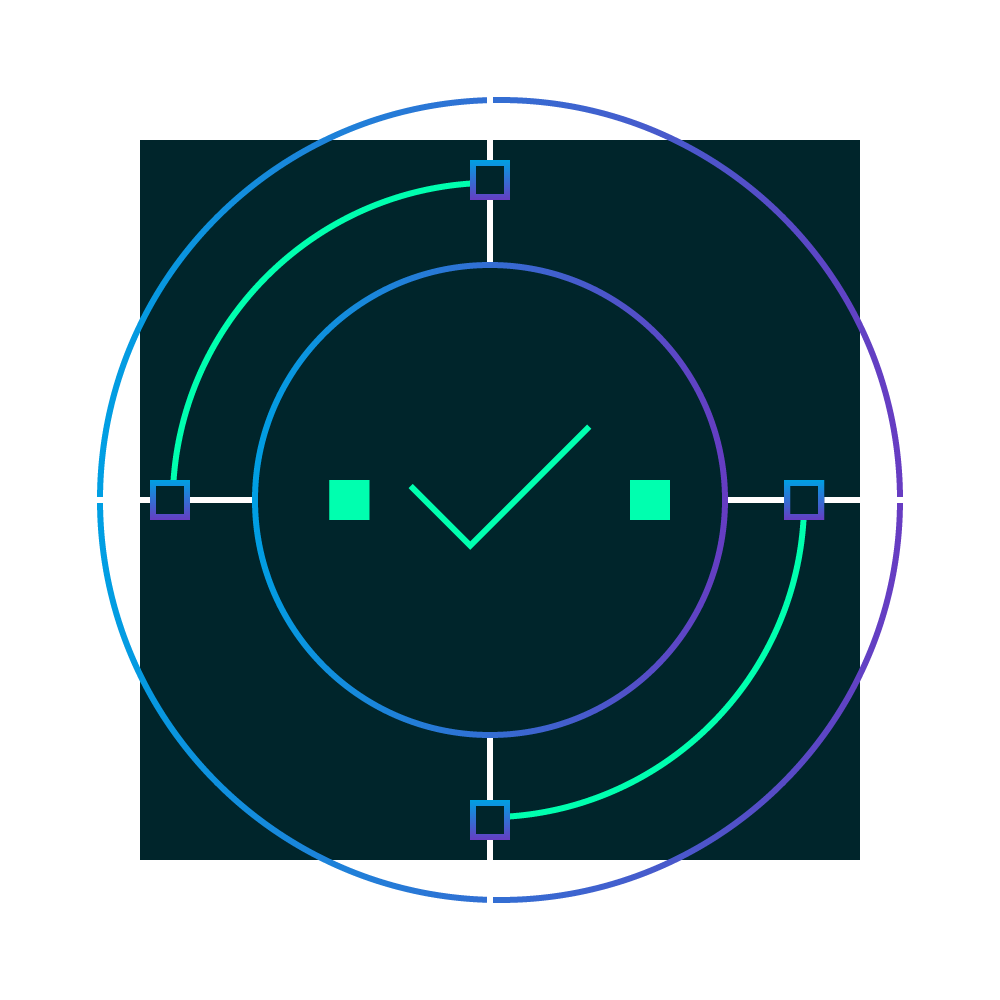 Rapid implementation with expertise by your side
Our in-house technical, industry and regulatory experts work with you to implement the solution, ensuring quick delivery and ROI.
As part of the onboarding process, our clients are assigned a dedicated customer success manager to answer any questions, receive any feedback and provide you with tailored service. We will also allocate you a member of our friendly Client Services team, who are on hand 24/7 to resolve any technical issues you may face.