Case Study
Stanlib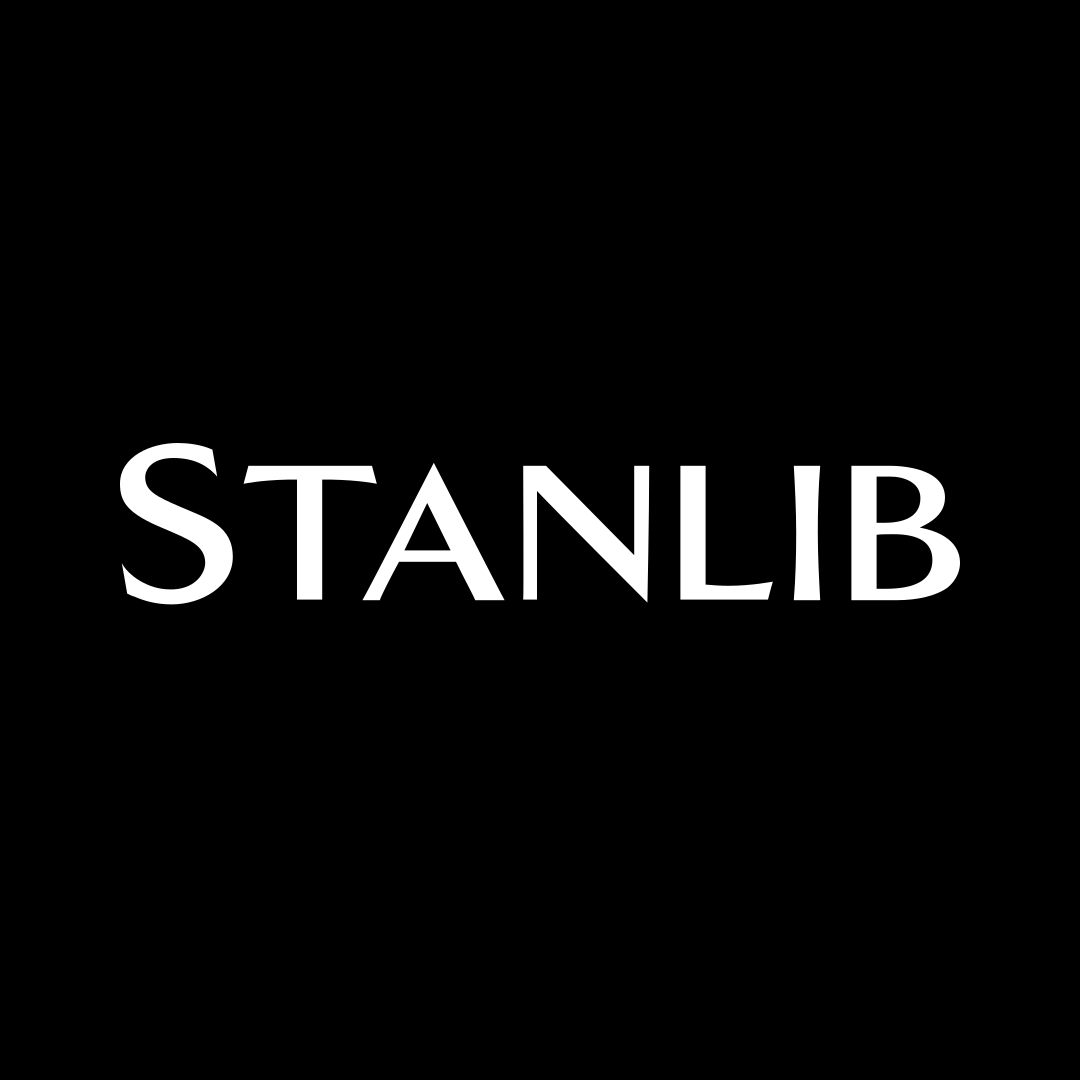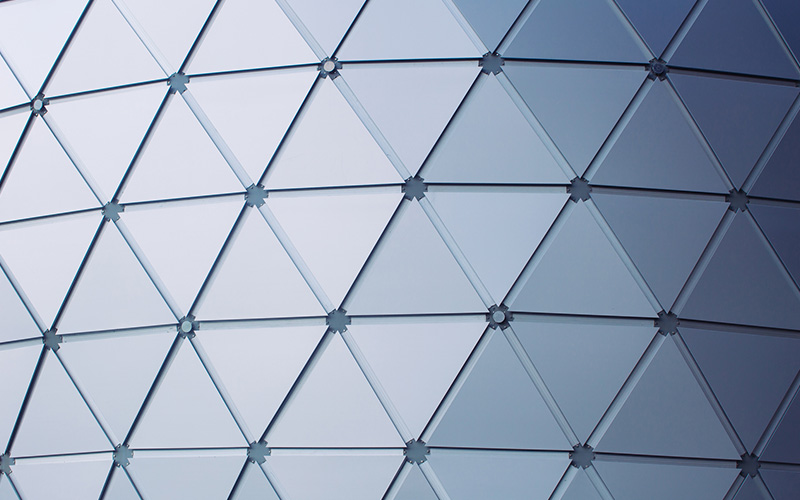 AutoRek has been one of the most stable tools in our tech stack during our growth period over the last few years.
Rustam Juguth
IT Infrastructure/Vendor Support Head
Its compelling investment philosophy and process has delivered great results for clients for decades, even in different market environments.
STANLIB adds value by applying a multi-dimensional approach to active management using interest rate cycles, yield curve shape changes, duration management, credit positioning and relative value analysis. Work between AutoRek and STANLIB began five years ago to build out reconciliations and reduce reliance on manual processes.
The challenge
STANLIB first approached AutoRek during the early stages of its business growth. As such, it was critical that any automated reconciliation tool was sufficiently stable and versatile to grow alongside company expansion. As an investment manager, it was equally critical that STANLIB acquired a tool that could handle large volumes of transactions with flexibility.
The solution
AutoRek implemented an automated client money solution to streamline and simplify reconciliation processes. The solution ingests data from 18 different sources and then validates balances between both internal and external sources. It also performs data validation checks and creates custom reports ahead of matching, giving STANLIB more time to focus on true discrepancies.